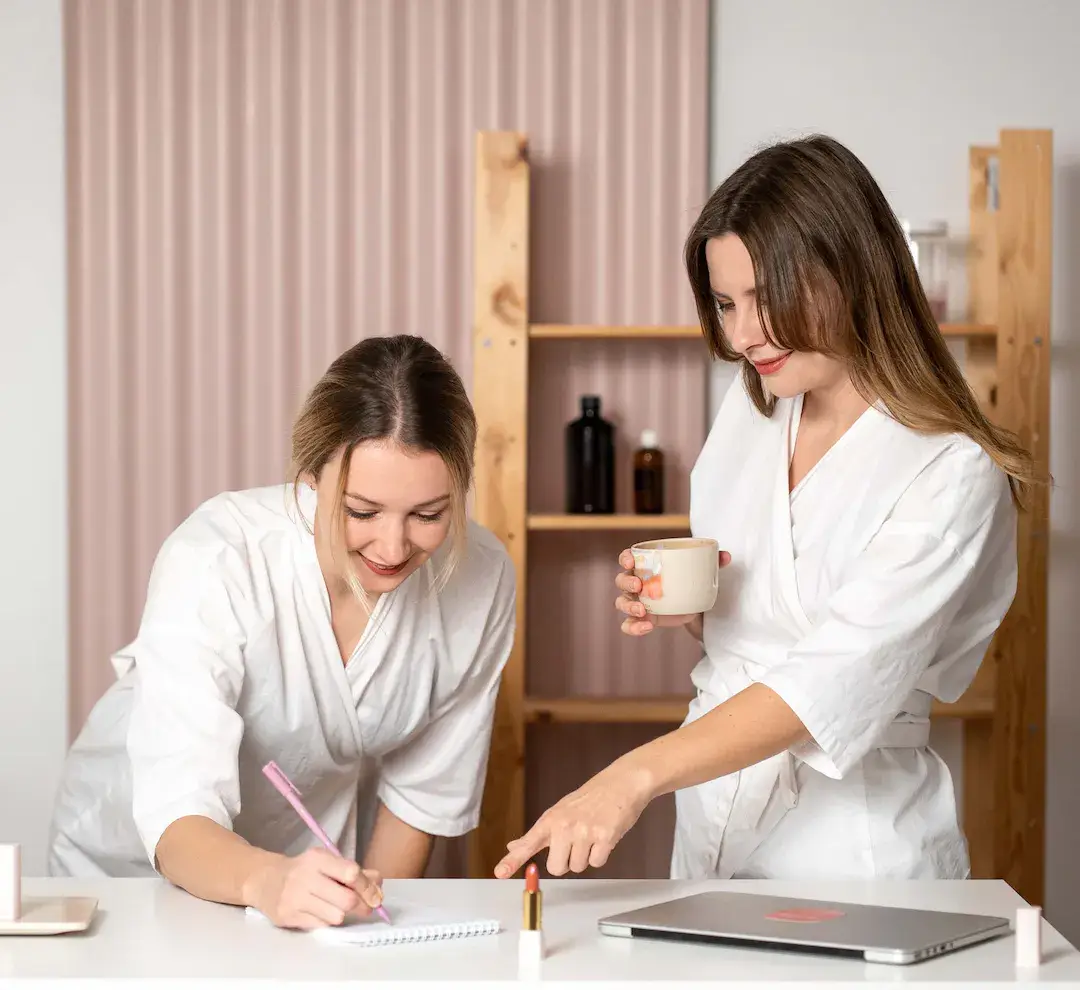 Our brand was created as a materialization of a dream we have had since falling in love with producing natural cosmetics.
The idea to start making natural lipsticks was born in 2017 as we had been using more and more natural cosmetics ourselves over the past few years. We have been finetuning the recipe for over 9 months. Our goal was for the lipsticks to not dry out the lips, last throughout the day, and smell beautiful. As our customer base and the number of our ambassadors grew, we realized that our lipsticks are not only about natural ingredients.
Lipstick has been a symbol of strong women for a long time. The women who wore it were once condemned by the patriarchal society. Years later, lipstick became a symbol of the suffragette movement and was perceived as something worn by quirky actresses. That's why we decided that our brand name will symbolize strong women and their rights.
While searching for the name, we came across an old Pressburg expression "frajla". It used to be a derogatory term for women who were defiantly dressed and wore makeup. We perceive it as a symbol of freedom from prejudice - our belief.
Let's all wear makeup the way we want, and dress the way we want. Let's not be afraid of how others will see us and be ourselves, whether we prefer bold or natural makeup. At the same time, the term "frajla" also reminded us of an old Nordic goddess of fertility named Freya. We decided to combine these two words and found our new identity. Fraela.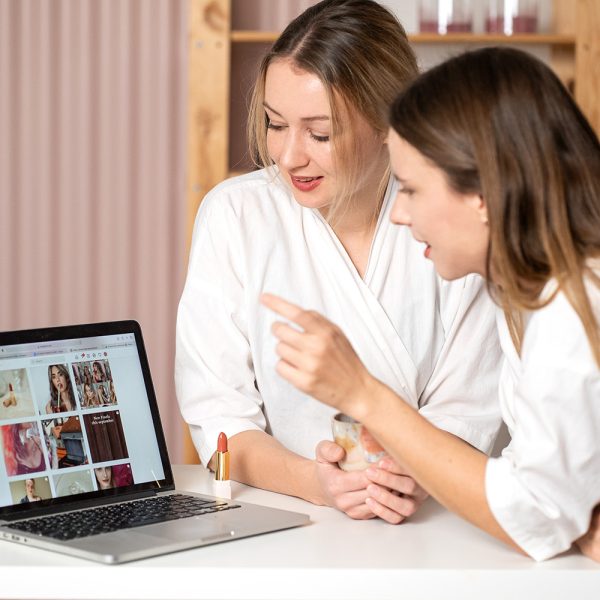 The tubes for our lipsticks and highlighters are made of biodegradable material from plant fibers. It is fully compostable and unlike PLA plastic, it doesn't need industrial composting to decompose. You can bury it in the backyard or a garden, and it will be decomposed by the microorganisms in the soil. The time needed for the decomposition depends on the number of bacteria in the soil- the more there are, the faster the process. The inside of the lipstick tube is made of aluminum and plastic.
Our products are made using natural ingredients.
Jojoba Oil 
Its chemical composition is close to human sebum. It absorbs well into the skin and helps to regulate its moisture. It contains vitamins A, B1, B2, and B6 and is a great source of vitamin E and myristic acid.
Olive Squalane 
A light oil that deeply hydrates the skin without leaving it greasy. It helps to reduce the signs of aging and by creating a lipid barrier on the skin or hair, it prevents dehydration.
Vitamin E 
A powerful antioxidant.
Pomegranate Seed Oil 
It is extracted by cold pressing. This oil is a powerful antioxidant. It fights the free radicals and signs of aging. It helps to deeply nourish the skin and promote its elasticity by improving the density of elastin fibers inside the skin. It also has significant moisturizing effects.
Plum Kernel Oil 
Oil produced by cold pressing is known for its strong marzipan aroma. It is great for dry, mature, and sensitive skin.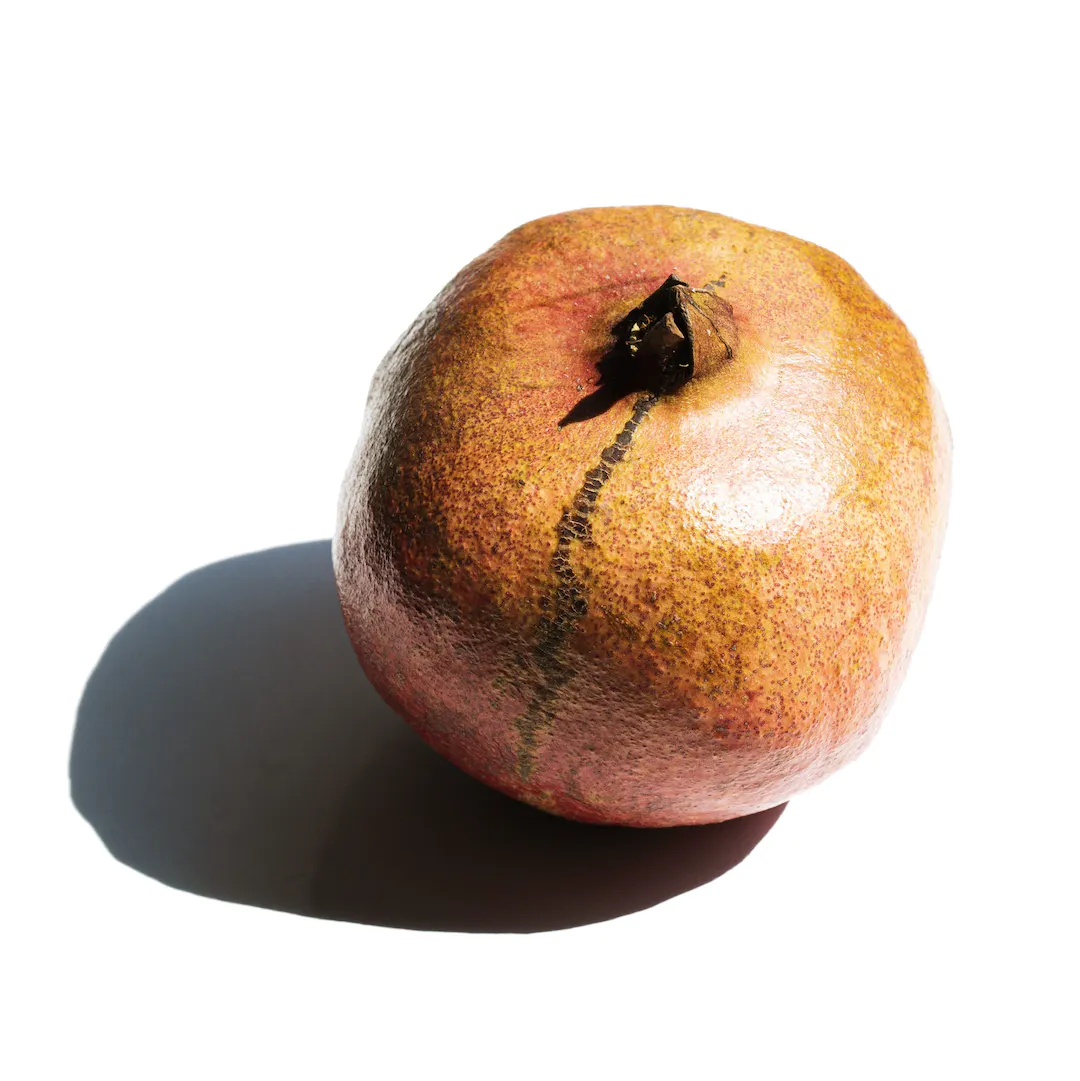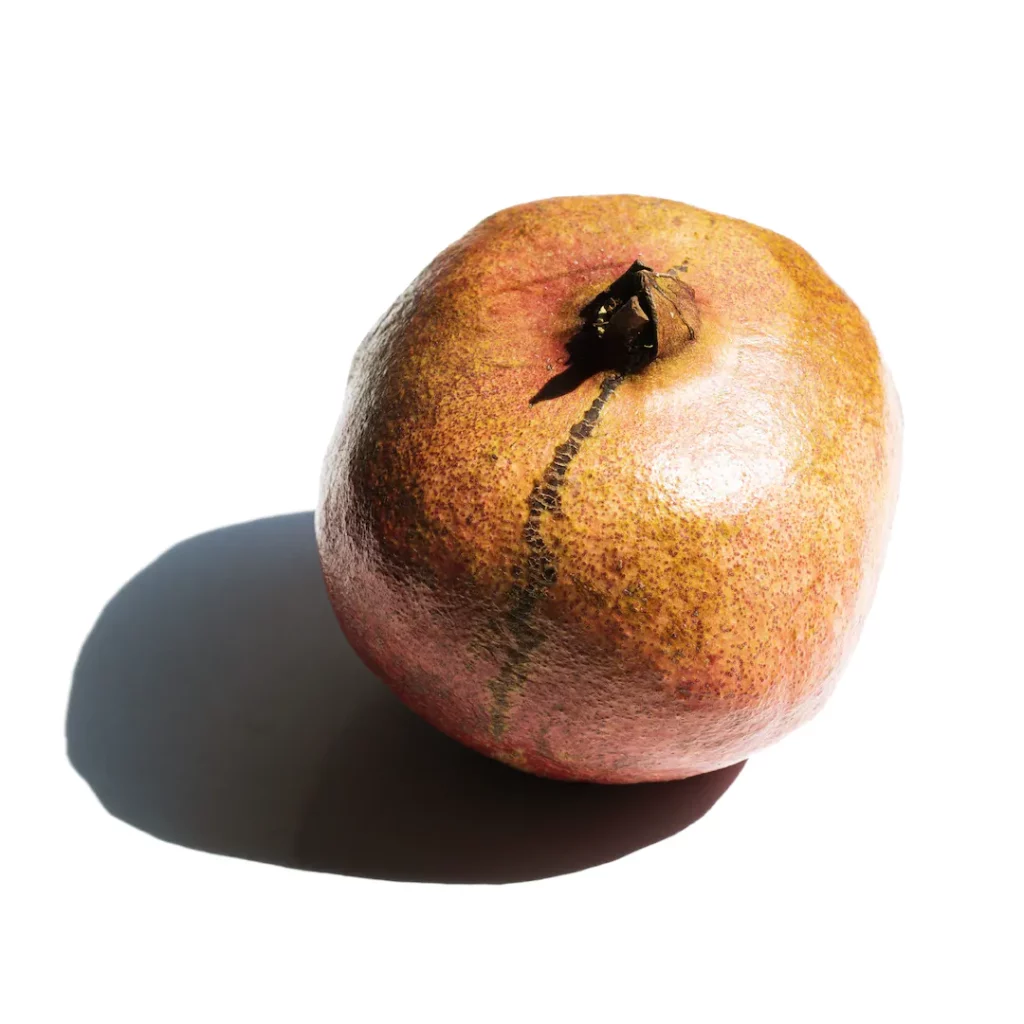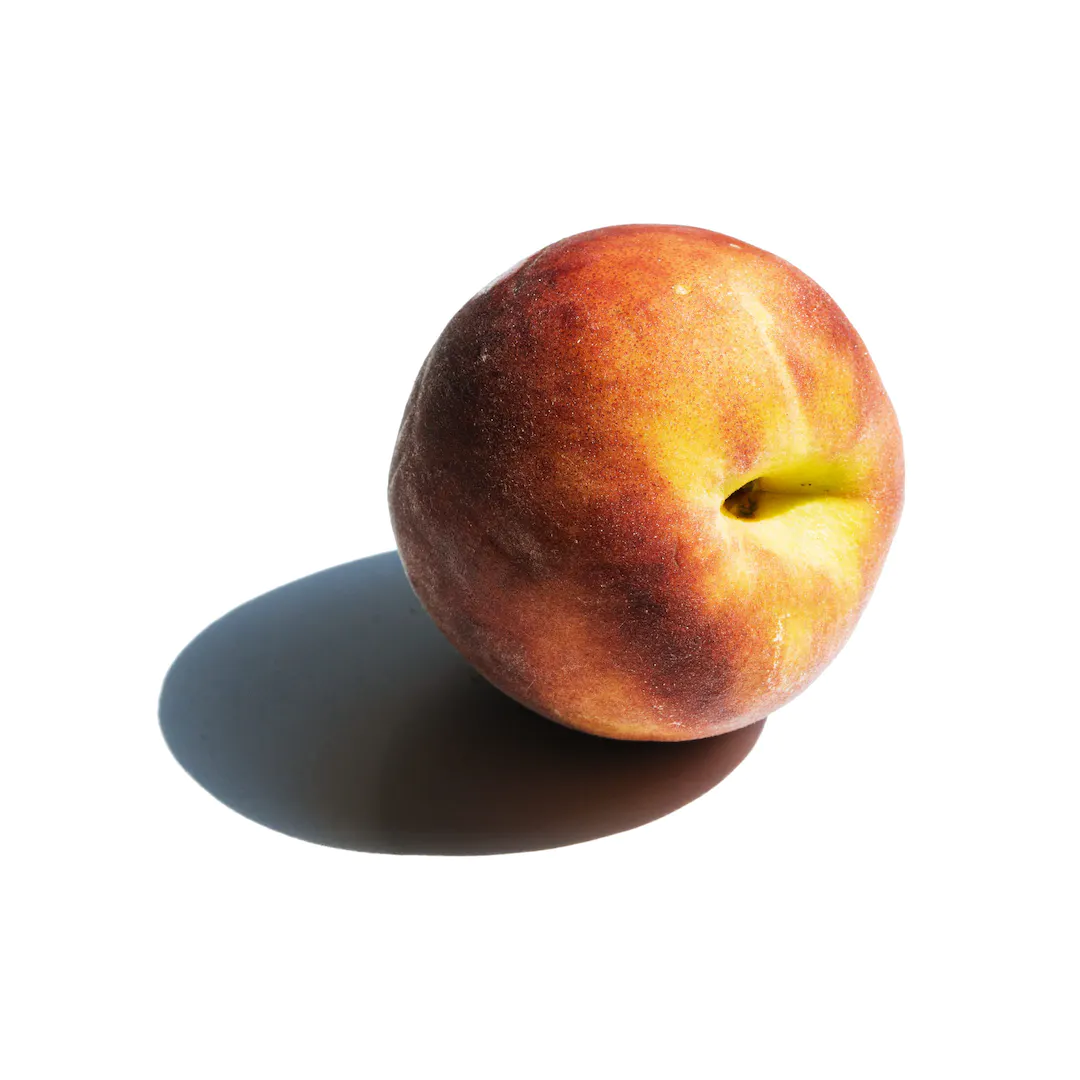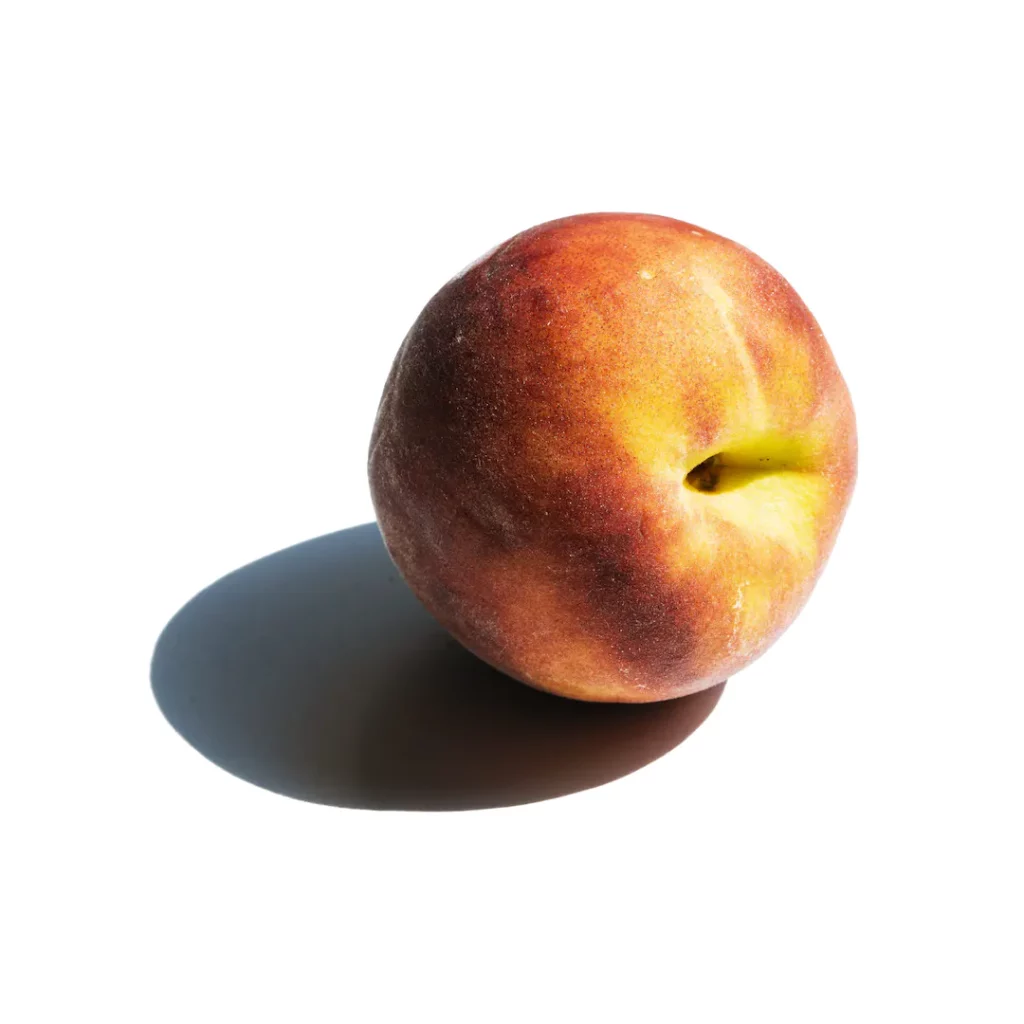 Vanilla Macerated Sunflower Oil 
Helps to keep skin smoother, softer, and healthier. Soothing vanilla is known for its antioxidant and anti-inflammatory abilities.
Castor Oil
It is made by extracting oil from the seeds of the Ricinus communis plant. It is a powerful healer, regenerates dry skin, softens scars, and beautifully moisturizes the delicate skin of the lips. The oil is of an organic origin and has a SOIL ASSOCIATION certificate.
Apricot Kernel Oil
The oil is produced by cold-pressing apricot kernels. It is rich in vitamins A, B1, B2, B6, and B17, and contains vitamin E. It is of organic origin and has a SOIL ASSOCIATION quality certificate.
Safflower Oil
It is obtained from the seeds of the Carthamus Tinctorius plant. It is one of the highest-quality edible oils in the world and a great source of vitamin E. It helps to improve skin elasticity and has amazing regenerative effects. The oil is produced by cold pressing, is of an organic origin, and is also certified by SOIL ASSOCIATION.
Peach Kernel Oil 
It contains several vitamins, especially vitamin E, minerals, and essential fatty acids. It helps to reduce spider veins.
Fractionated Coconut Oil
It is a well-absorbable liquid oil without color or odor. It is refined by coconut fractionation during which it is separated based on individual types of fatty acids.
Calendula Macerated Sunflower Oil sunflower oil –
It has antibacterial and antiseptic properties. It helps stimulate collagen inside the skin and improve blood circulation, which accelerates the wound-healing process. It nourishes and regenerates the skin and softens its outer layer. 
Shea Butter
It is made from the nuts of the African Shea tree. It is an organic, unrefined butter that is naturally harvested and certified by the SOIL ASSOCIATION. The nuts are collected by women from the local organization between the months of May and August. Thanks to the content of valuable substances, vitamins, and minerals, shea butter prevents the signs of aging and regenerates damaged skin. It improves inner-tissue blood circulation and accelerates healing. It protects the skin from infections and adverse weather effects. 
Candelilla Wax
This vegetable wax is a great alternative to beeswax. It is obtained from the stem of the Euphorbia Cerifera bush. It protects skin from moisture loss, hydrates, and treats it all at the same time.
Carnauba Wax 
Obtained from the leaves of the Brazilian palm, carnauba wax is rich in fatty acid esters. It nourishes, protects, and hydrates the skin. It has regenerative abilities and does not contain allergens.
Mineral Pigments
The supplier of our mineral pigments used to color our lipsticks is an accredited member of the PETA organization and has zero tolerance for animal, child, or human cruelty.