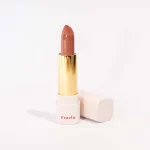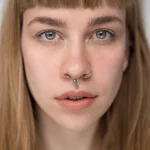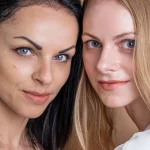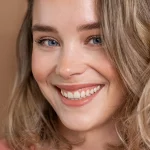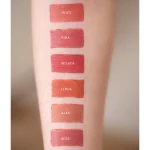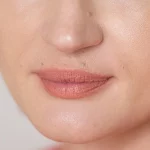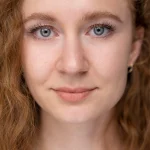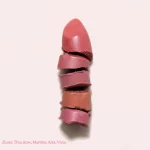 Natural lipsticks with a supple consistency and a delicate raspberry scent. They beautifully nourish the lips and are easy to layer. Our products are suitable for vegans.
Alex is a soft apricot warm shade. It is ideal for everyday wear.
The tube is made from vegetable fibers.
Key Ingredients  – plum kernel oil, vanilla macerated sunflower oil, pomegranate seed oil, apricot kernel oil, vitamin E.
+ plum kernel oil – the oil is produced by cold pressing and has a strong marzipan aroma. It is great for dry, mature, and sensitive skin.
+ vanilla macerated sunflower oil  - helps to keep skin smoother, softer, and healthier. The soothing vanilla is known for its anti-inflammatory and antioxidant properties.
+ pomegranate seed oil - this oil is a powerful antioxidant. It helps to deeply nourish the skin and promote its elasticity by improving the density of elastin fibers inside the skin. It also has significant moisturizing effects.
+ apricot kernel oil – it's rich in vitamins A, B1, B2, B6, and B17.
+ vitamin E – a powerful antioxidant
Use with following products: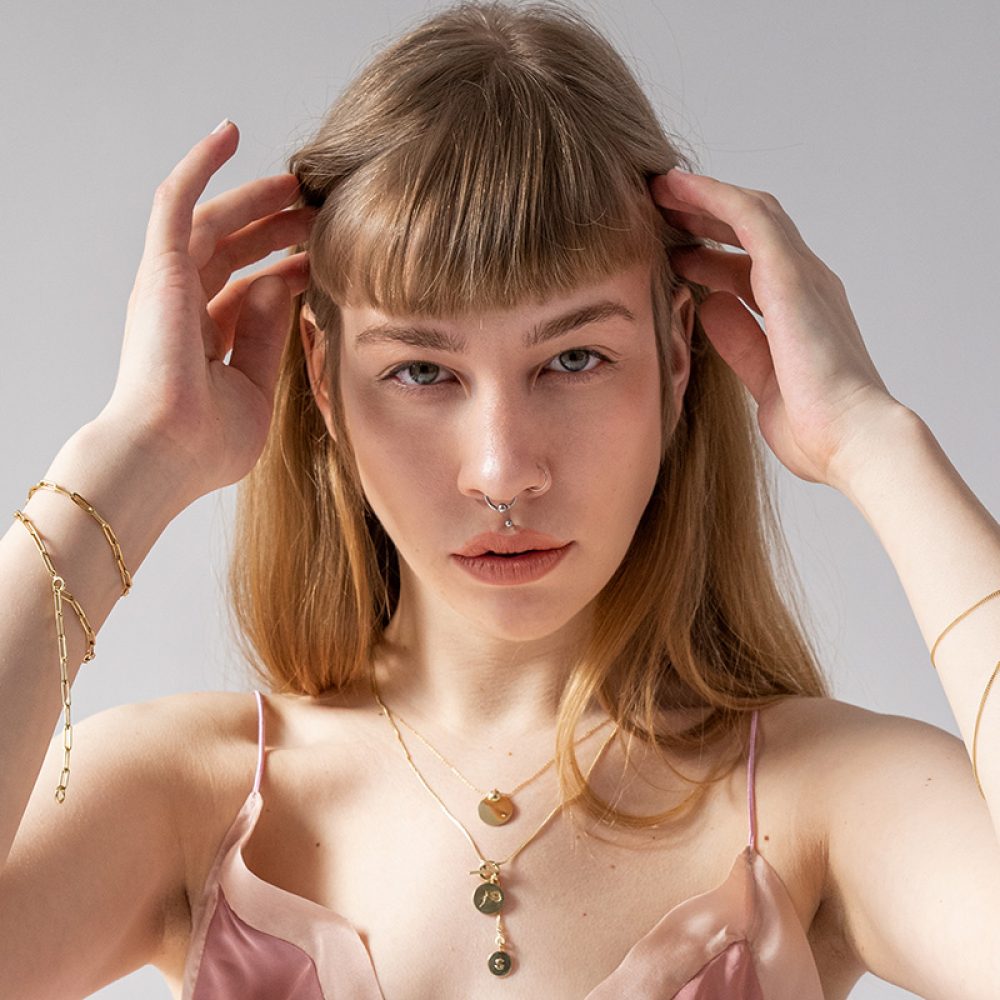 Alexandra is a beautiful woman. She is tough on the outside, but on the inside, she is a gentle, empathetic kindergarten teacher.

She knew she wanted to teach young kids ever since she was little. She took after her grandmother, who used to be a kindergarten principal.

Alex is fascinated by the amazing progress and learning curve of young children and the idea that in 20 years they may grow up to be scientists, astronauts, or whatever they dream of becoming and she can be a part of the beginning of their journey.