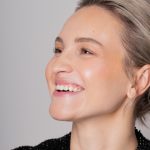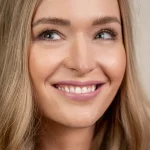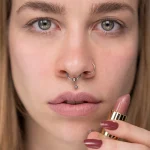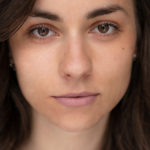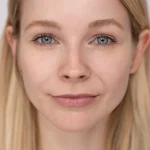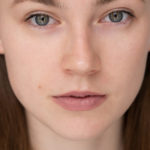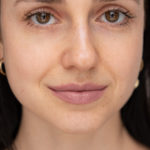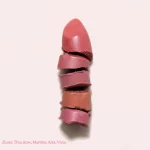 Availability: 32 in stock
Natural lipsticks with a supple consistency and a delicate raspberry scent. They beautifully nourish the lips and are easy to layer. Our products are suitable for vegans.
Martina is a beautiful cool-nude shade. cold nude shade.
The tube is made from vegetable fibers.
Key Ingredients  – plum kernel oil, vanilla macerated sunflower oil, pomegranate seed oil, apricot kernel oil, vitamin E.
+ plum kernel oil – the oil is produced by cold pressing and has a strong marzipan aroma. It is great for dry, mature, and sensitive skin.
+ vanilla macerated sunflower oil  - helps to keep skin smoother, softer, and healthier. The soothing vanilla is known for its anti-inflammatory and antioxidant properties.
+ pomegranate seed oil - this oil is a powerful antioxidant. It helps to deeply nourish the skin and promote its elasticity by improving the density of elastin fibers inside the skin. It also has significant moisturizing effects.
+ apricot kernel oil – it's rich in vitamins A, B1, B2, B6, and B17.
+ vitamin E – a powerful antioxidant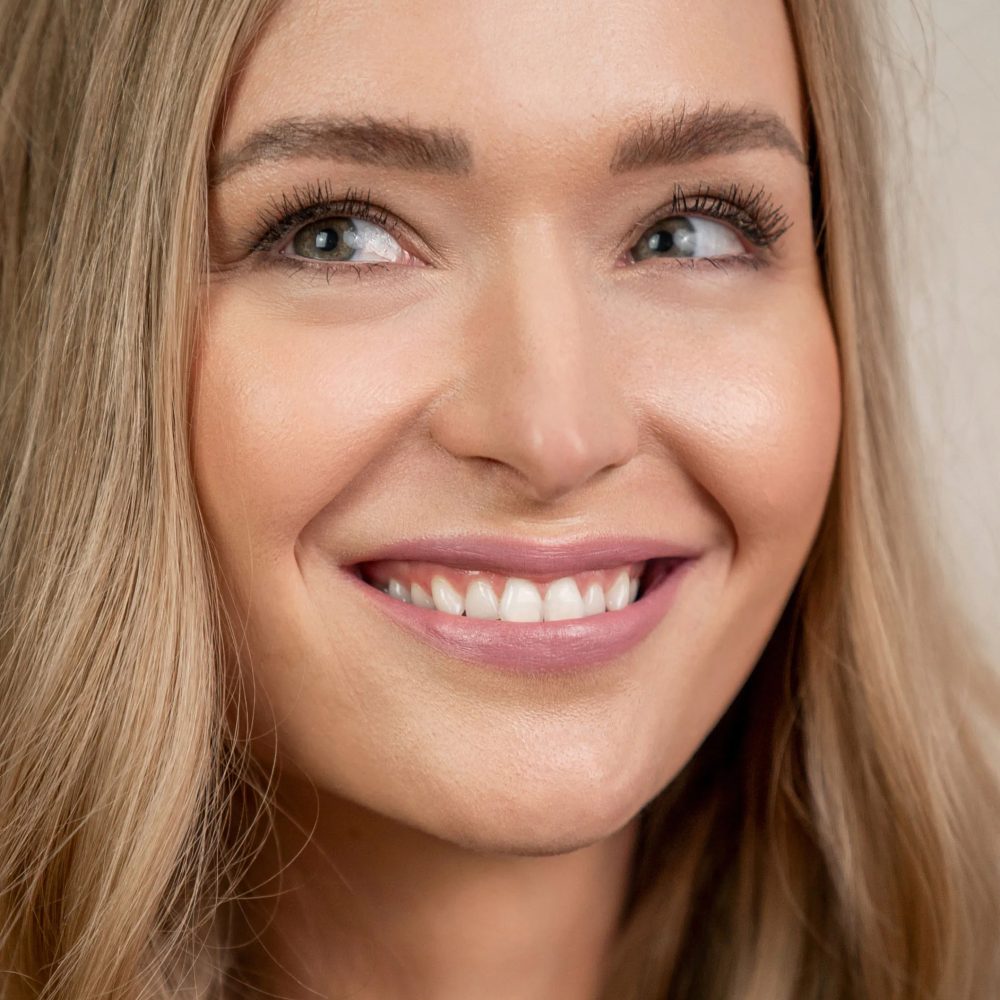 Martina is a well-known skincare and beauty blogger and a mom of two daughters.
Her blog and Instagram account focus on the quality and truthfulness of information regarding cosmetics, which is accompanied by tasteful pictures.
Martina herself is a beautiful proof of the knowledge she shares. You can follow her Instagram
@smartbeauty.sk
.
Use with following products: