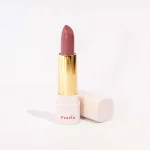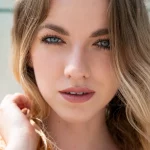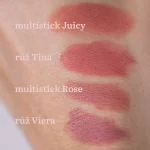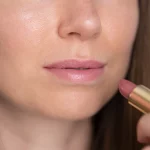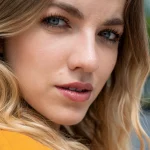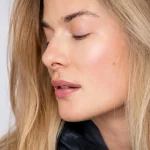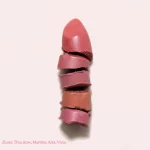 Natural lipsticks with a supple consistency and a delicate raspberry scent. They beautifully nourish the lips and are easy to layer. Our products are suitable for vegans.
Viera is a beautiful vintage pink shade made with a hint of violet..
The tube is made from vegetable fibers.
Key Ingredients  – plum kernel oil, vanilla macerated sunflower oil, pomegranate seed oil, apricot kernel oil, vitamin E.
+ plum kernel oil – the oil is produced by cold pressing and has a strong marzipan aroma. It is great for dry, mature, and sensitive skin.
+ vanilla macerated sunflower oil  - helps to keep skin smoother, softer, and healthier. The soothing vanilla is known for its anti-inflammatory and antioxidant properties.
+ pomegranate seed oil - this oil is a powerful antioxidant. It helps to deeply nourish the skin and promote its elasticity by improving the density of elastin fibers inside the skin. It also has significant moisturizing effects.
+ apricot kernel oil – it's rich in vitamins A, B1, B2, B6, and B17.
+ vitamin E – a powerful antioxidant
Use with following products: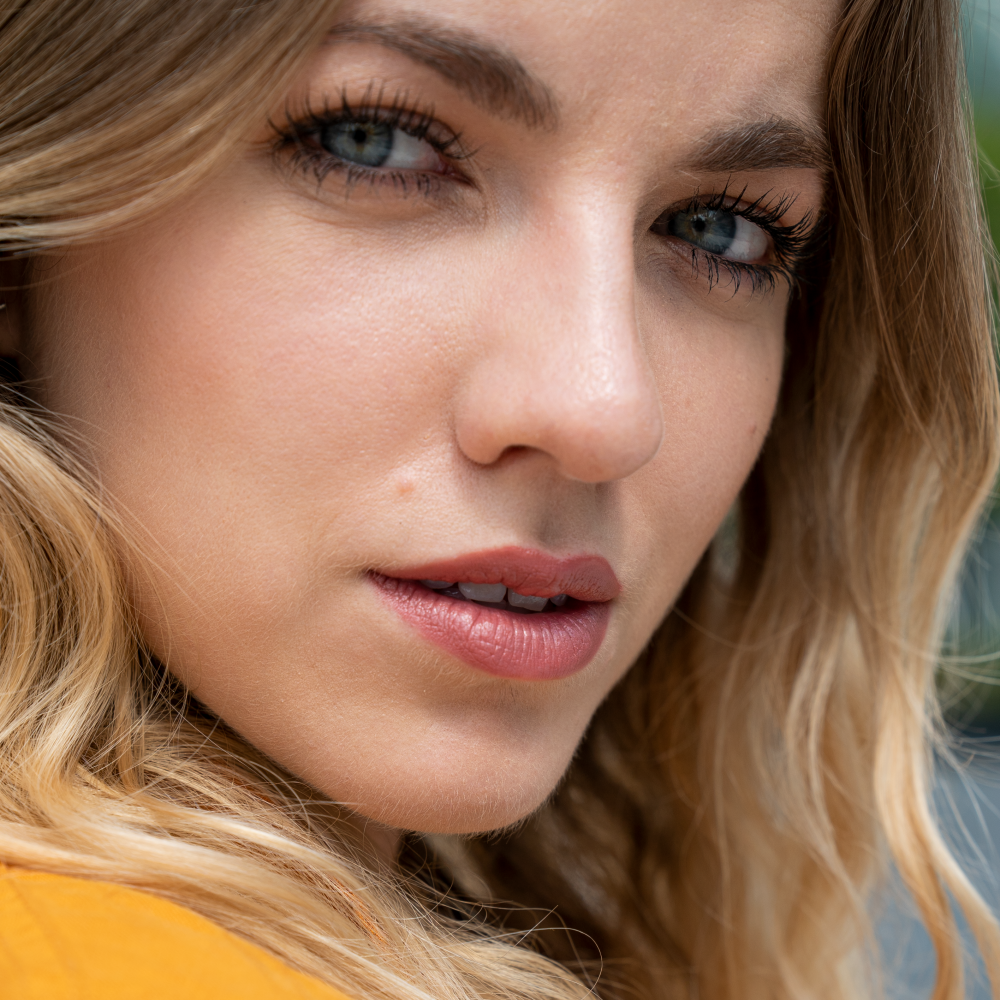 We were charmed by Vierka's beautiful smile and easy-going nature.
She is a successful blogger awarded the "Superblogger 2019" Award in the Beauty category. Her blog called "My new beauty blog" contains tips on makeup, fashion, and traveling.
When Vierka is not blogging, she is running her own business- she owns a beautiful café in Prague together with her boyfriend. You can follow her life and work on her Instagram account
@kesulatko
.