Availability: 45 in stock
Creamy Lip Tints with active ingredients that hydrate the lips Yes, please!
The combination of precious oil extracts from dragon fruit, kukui nut, vegetable lanolin, squalane, and a mixture of Acticire®️ active waxes protect the lips from moisture loss and add suppleness..
In addition to being nutritious, the lip tint also adds a touch of color so the lips will look delicious! Layer it based on your mood! Now available in 6 shades.
It's easy to apply and perfectly fits in your purse. The tube is made from vegetable fibers.
Key ingredients – Acticire® , rastlinný lanolín, olej z dračieho ovocia, olej z orecha kukui, skvalán
+ Phytosqualane – helps to hydrate the skin. By creating a lipid barrier, it prevents dehydration.
+ Kukui nut oil – softens the skin and leaves it silky soft 
+ Dragon fruit oil – rich in vitamin C, has soothing effects on the skin  
+ vegetable lanolin –  - an ingredient popular for its moisturizing abilities, which helps protect the skin from transepidermal water loss.
+Acticire® helps hydrate the upper layers of the skin by more than 15%.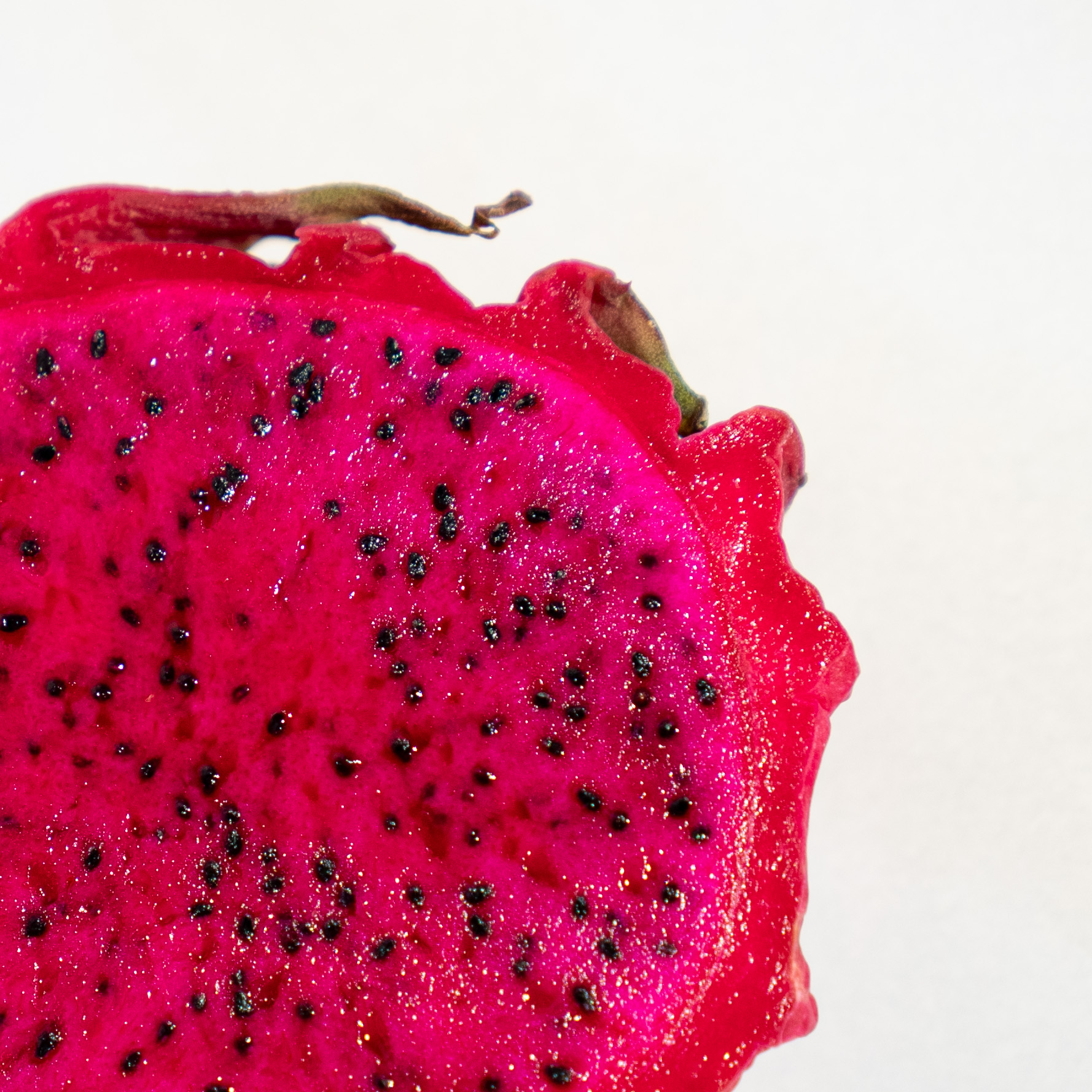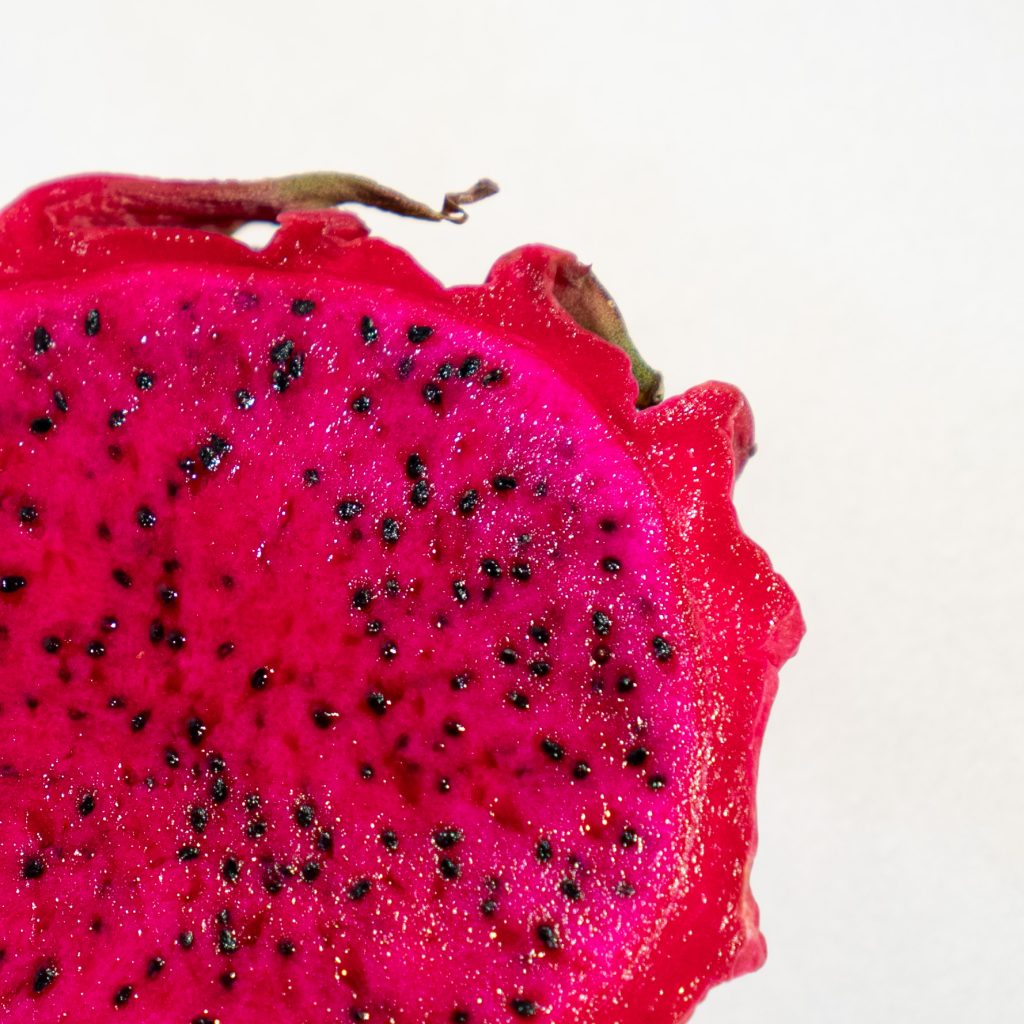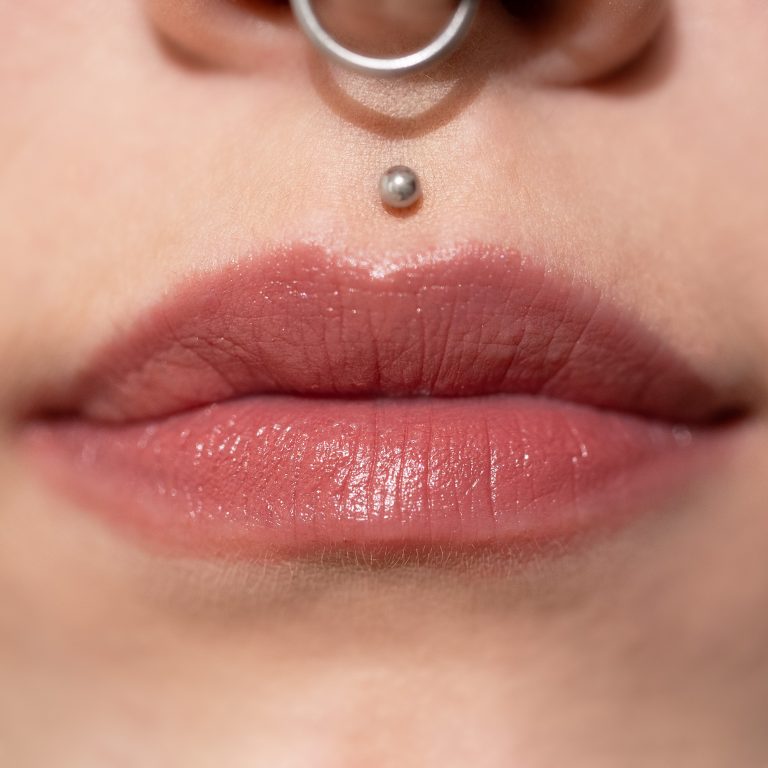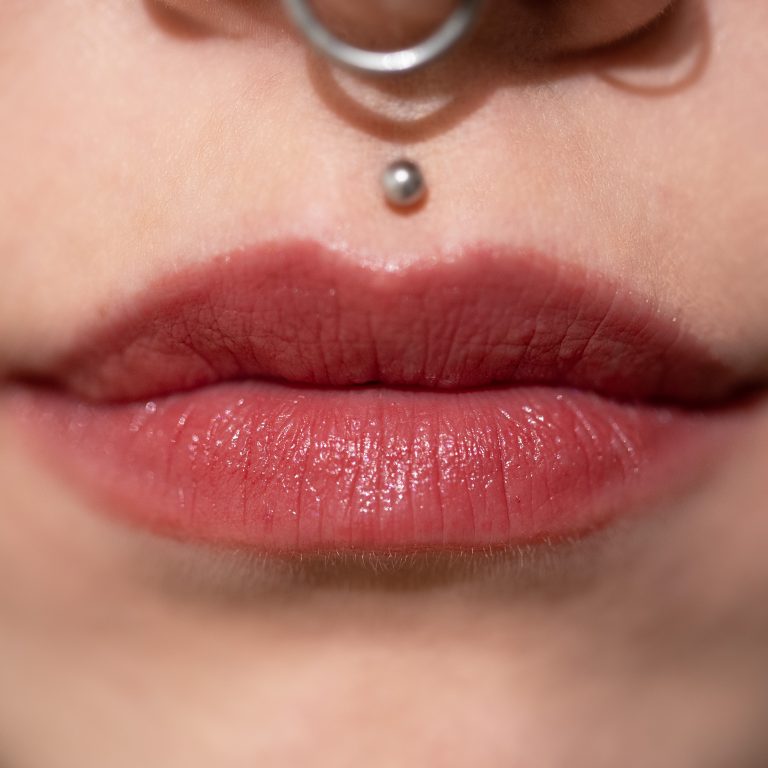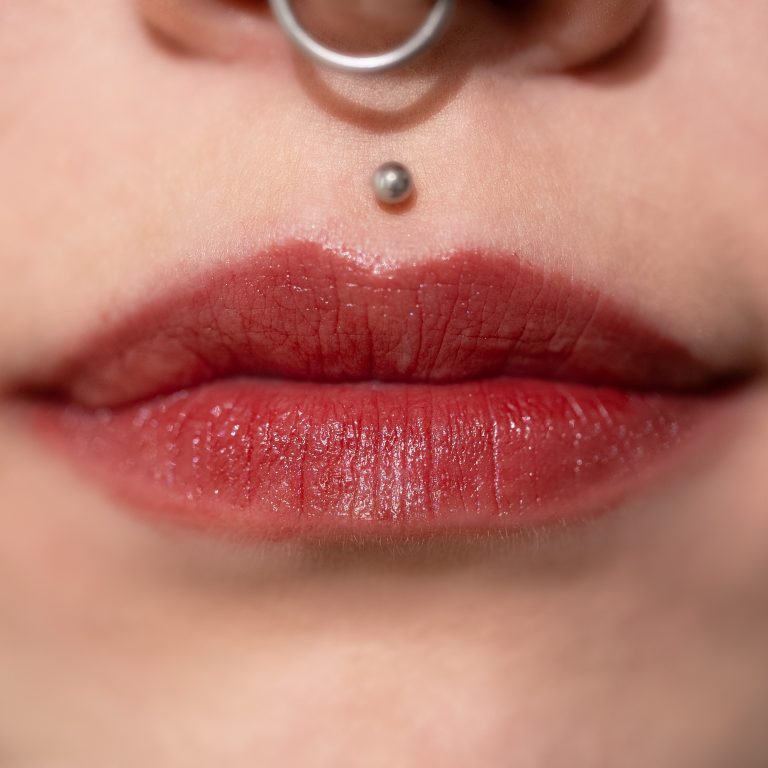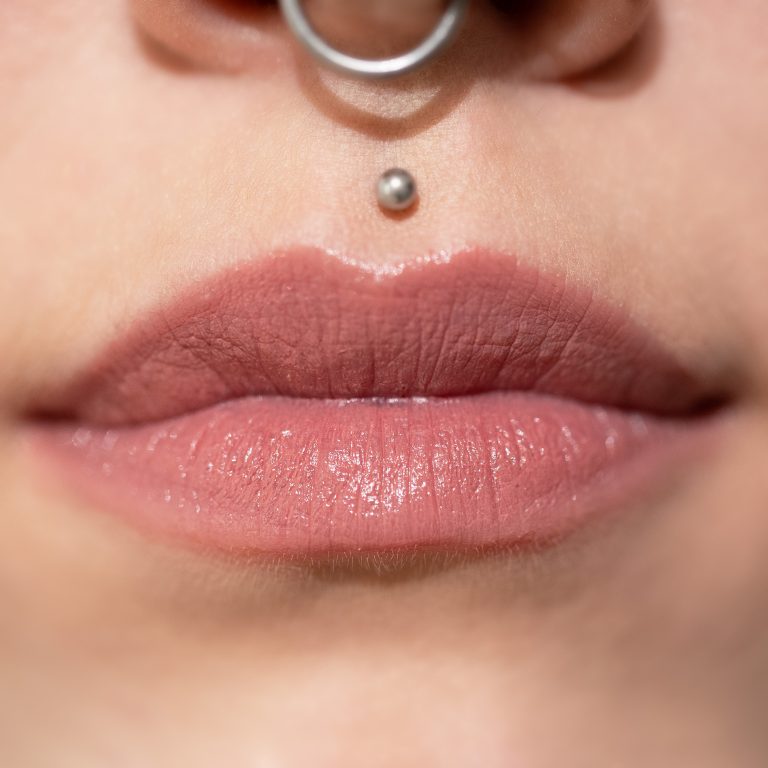 Use with following products: