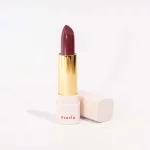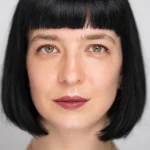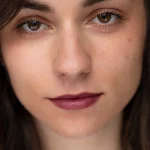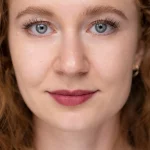 Natural lipsticks with a supple consistency and a delicate raspberry scent. They beautifully nourish the lips and are easy to layer. Our products are suitable for vegans.
Zuzanadi is a juicy, deep purple-pink shade.
The tube is made from vegetable fibers.
Key Ingredients  – plum kernel oil, vanilla macerated sunflower oil, pomegranate seed oil, apricot kernel oil, vitamin E.
+ plum kernel oil – the oil is produced by cold pressing and has a strong marzipan aroma. It is great for dry, mature, and sensitive skin.
+ vanilla macerated sunflower oil  - helps to keep skin smoother, softer, and healthier. The soothing vanilla is known for its anti-inflammatory and antioxidant properties.
+ pomegranate seed oil - this oil is a powerful antioxidant. It helps to deeply nourish the skin and promote its elasticity by improving the density of elastin fibers inside the skin. It also has significant moisturizing effects.
+ apricot kernel oil – it's rich in vitamins A, B1, B2, B6, and B17.
+ vitamin E – a powerful antioxidant
Use with following products: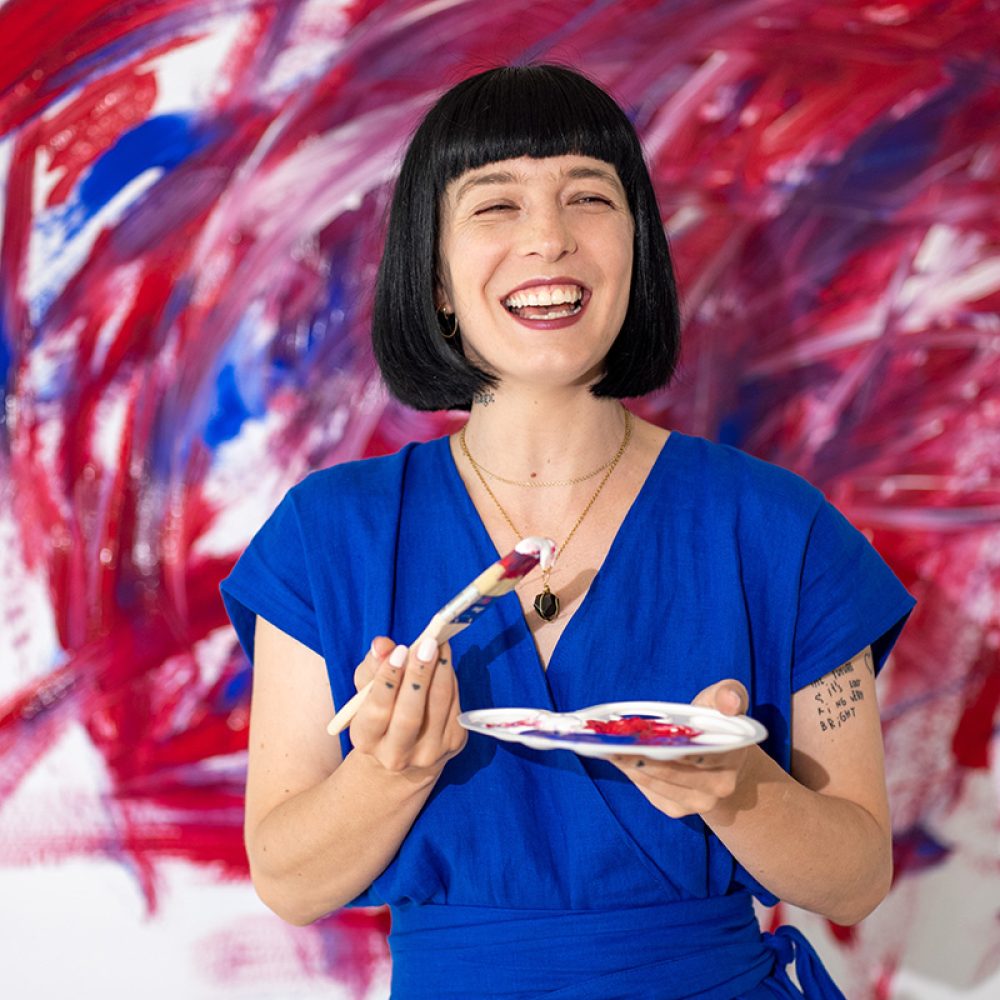 You can remember Zuzanadi or Zuzana Dutkova as one of the first people organizing SWAPs in Bratislava.

You can also remember her brand Dutka, which sold upcycled sacks for packaging-free shopping. She currently works as a certified life coach and a student of Human Design. 

"And that's where you can meet me these days. I try to use my "trial and error" experience and turn it into something practical to pass on. I learn about myself and who I am through others. I realized I am fascinated by people, my clients, and their stories. I am extremely grateful I can witness their transformation and see how their lives can change course to follow the direction that is their own".