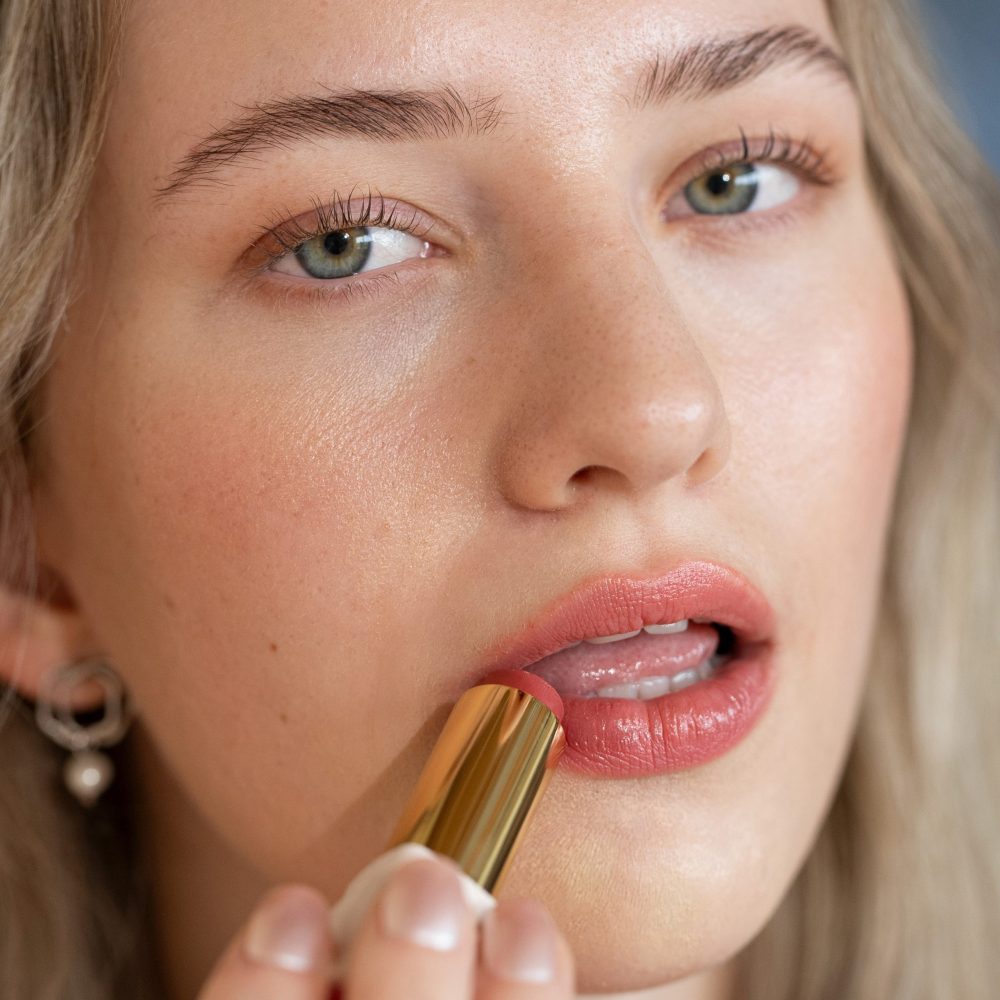 CREAMY LIP TINTS WITH ACTIVE INGREDIENTS
WE FORMULATE PRODUCTS TO PAMPER YOUR SKIN
Fraela represents cosmetics that underline your natural beauty. And at the same time, it takes care of your lips and skin.

All products are vegan, and made using vegetable waxes, natural oils, and mineral pigments. Our product ingredients and products are not tested on animals.
We named the individual lipstick shades after real women. They are famous personalities, but also our close friends. However, they have one thing in common. They carry the characteristics of Fraela - feminine excellence and inspiration.
Earlier this year, we introduced our newest shade inspired by the unique Aňa Geislerová.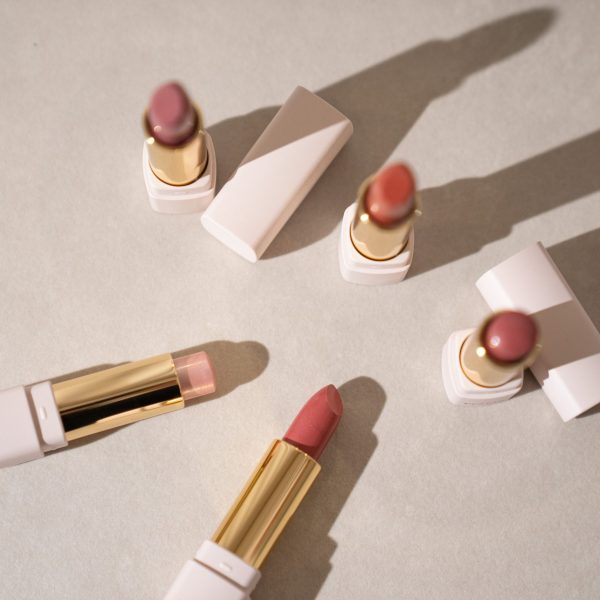 IDEAL LIPSTICK SHADE FOR FALL?
"I put on the lipstick in the morning and did not have to re-apply until later in the afternoon. The lips feel nice and soft even after the lipstick fades and I want to wear it all the time."
"An absolutely fantastic consistency and a gorgeous pigment. I am so excited, thank you!"
"I have beautiful lips when wearing them. They don't create "wrinkles" on my lips and my lips are not dry after all-day wear."