Creamy Lip Tint with active ingredients,
to support lip hydration and add a soft touch of color.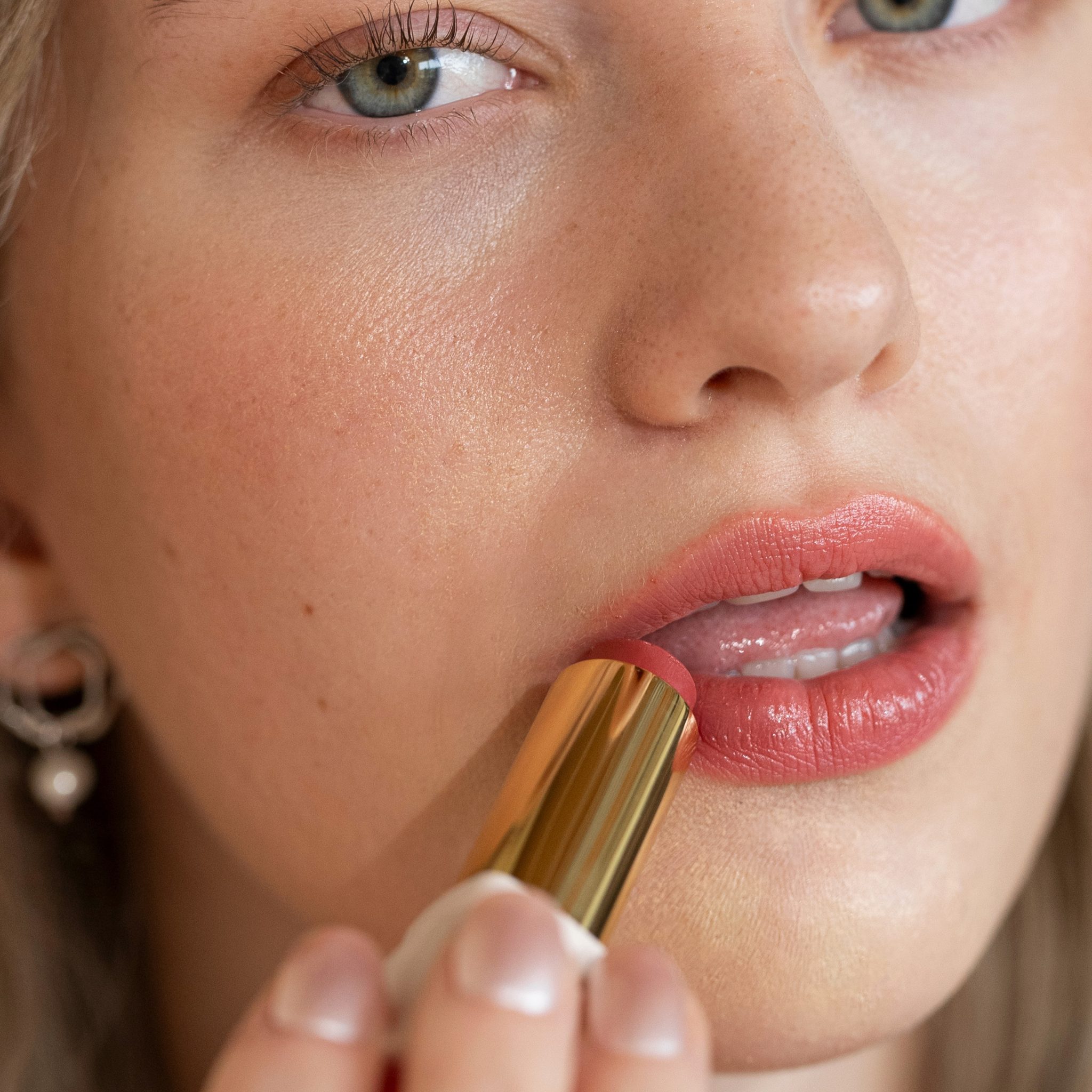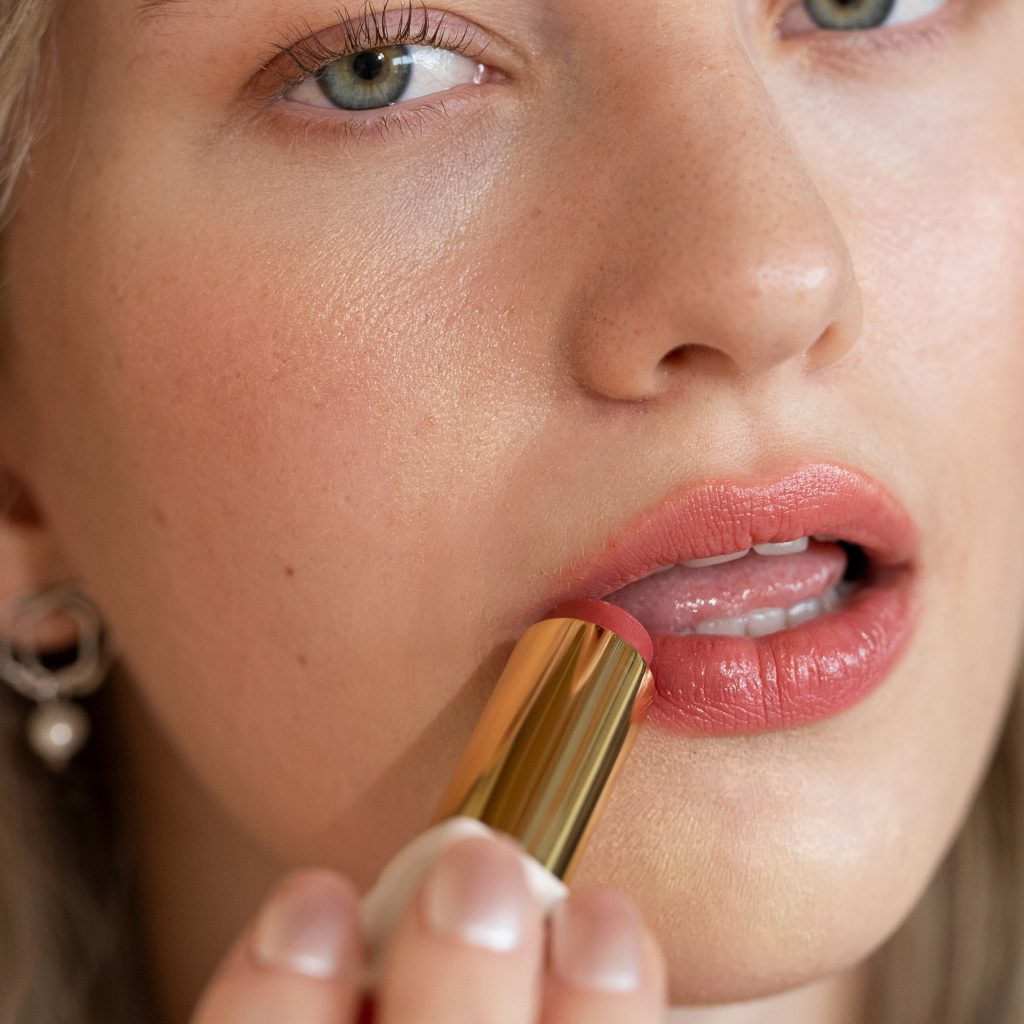 + Phytosqualane - helps to hydrate the skin. By creating a lipid barrier, it prevents dehydration.
+ Kukui nut oil – softens the skin and leaves it silky soft 
+ Dragon fruit oil – rich in vitamin C, has soothing effects on the skin  
+ Vegetable lanolin  - an ingredient popular for its moisturizing abilities, which helps protect the skin from transepidermal water loss. 
+Acticire® helps hydrate the upper layers of the skin by more than 15%.