MULTISTICK ROSE AND HIGHLIGHTER OPAL MAKE YOUR FACE LOOK JUICY
WE FORMULATE PRODUCTS TO PAMPER YOUR SKIN
We use natural oils, vegetable waxes, and mineral pigments.
Our products are made in small batches to always get to you fresh.
All our products are vegan and not tested on animals.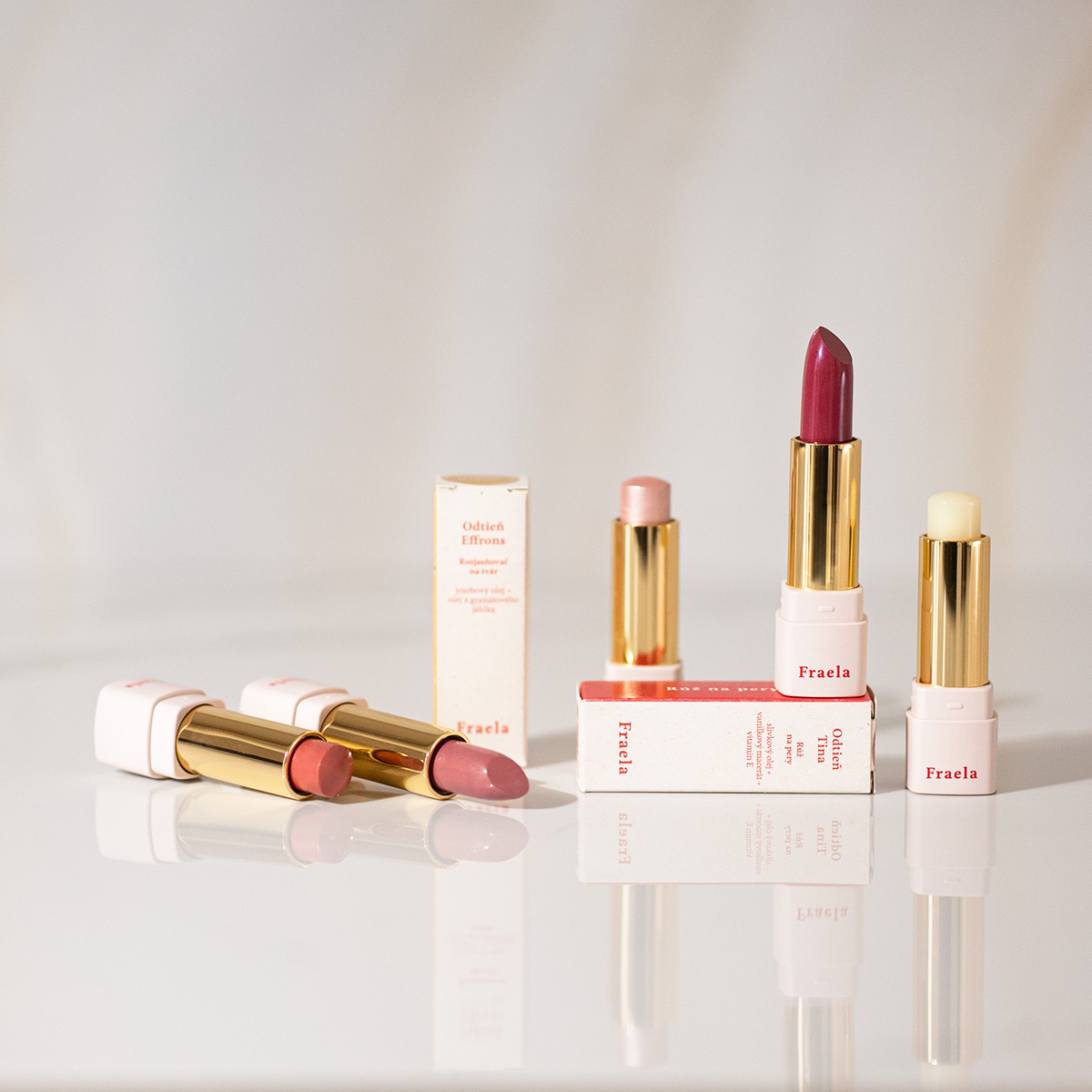 "I put on the lipstick in the morning and did not have to re-apply until later in the afternoon. The lips feel nice and soft even after the lipstick fades and I want to wear it all the time."
"An absolutely fantastic consistency and a gorgeous pigment. I am so excited, thank you!"
"I have beautiful lips when wearing them. They don't create "wrinkles" on my lips and my lips are not dry after all-day wear."