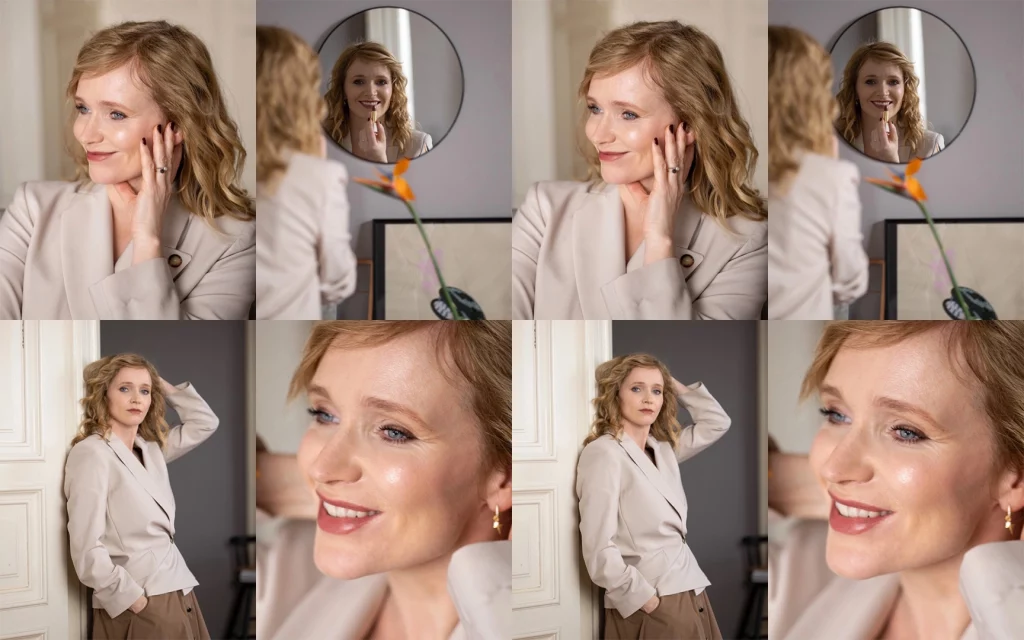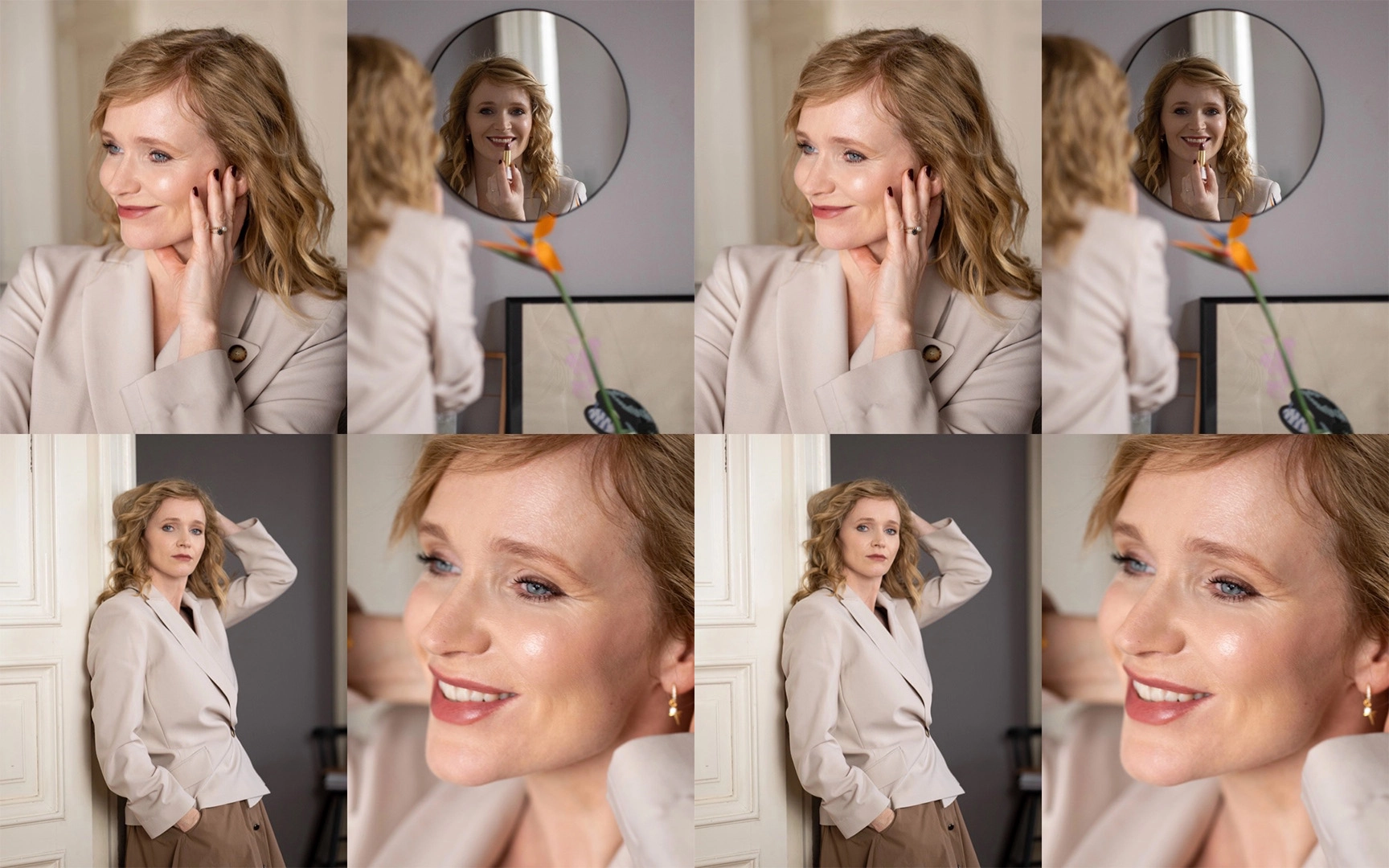 Aňa Geislerová is a Czech actress, and a recipient of five "Český Lev" Czech national awards for acting. She is also a literary author and teaches acting at Atelieri22 v Prahe. 
There is so much going on in the Atelier.  So much.  Kateřina Oujezdská and I conduct acting and casting workshops there, my sister Ester shoots videos and podcasts there, and Katerina rehearsed a reading performance with Jana Plodková and Roman Zach there. Zuzana Lednická exhibits her prints there. We are very creative there. :))))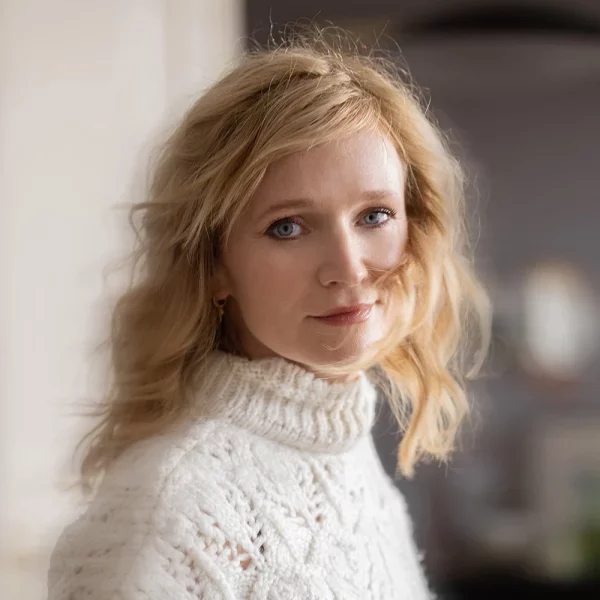 How do you perceive female beauty?
"Female beauty is an interplay of many aspects, and I am sure we all understand that it is not only about what we see on the outside.
It is about energy, radiance, and self-satisfaction.
I like that the cult of unified beauty is diminishing and being
se hroutí a nastává éra
replaced by an era of natural beauty and diversity."
For us, Aňa represents courage and femininity; she is an inspirational muse for everyone that longs for personal freedom. 
Meeting Aňa in her studio in Prague meant our dream came true.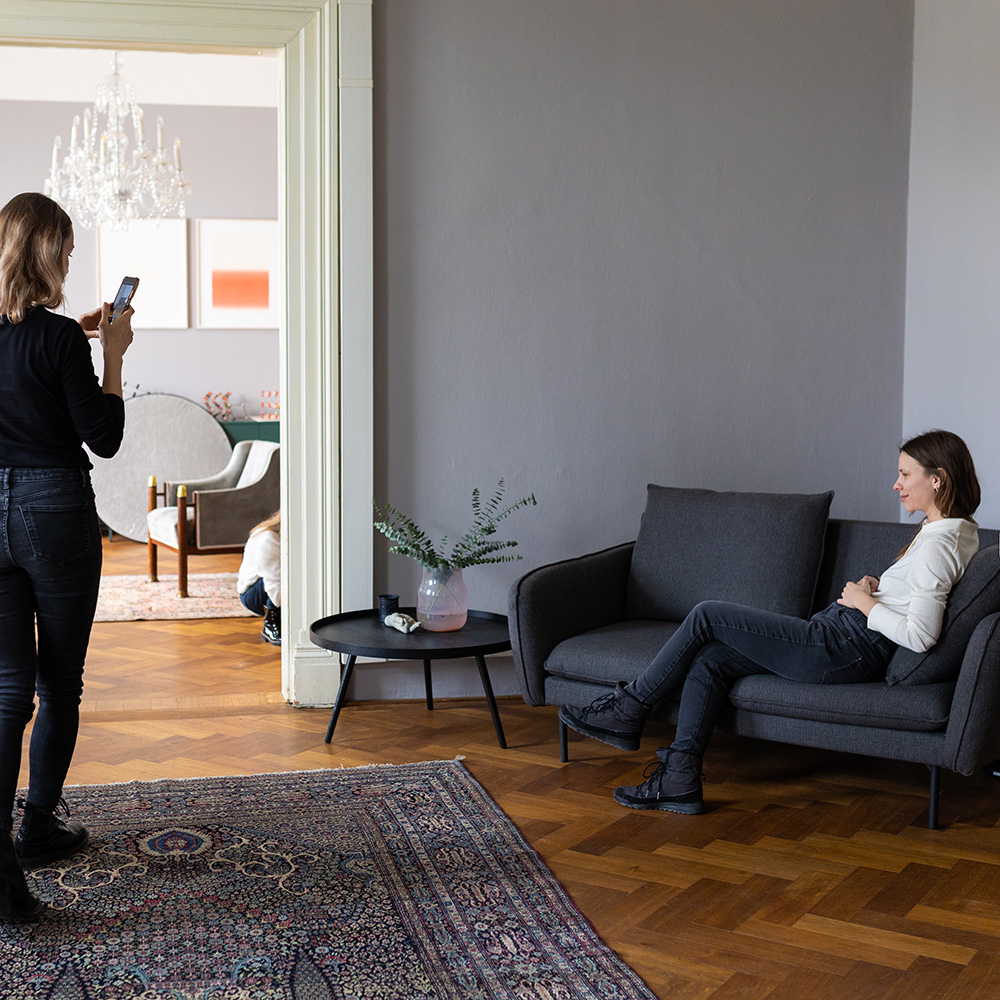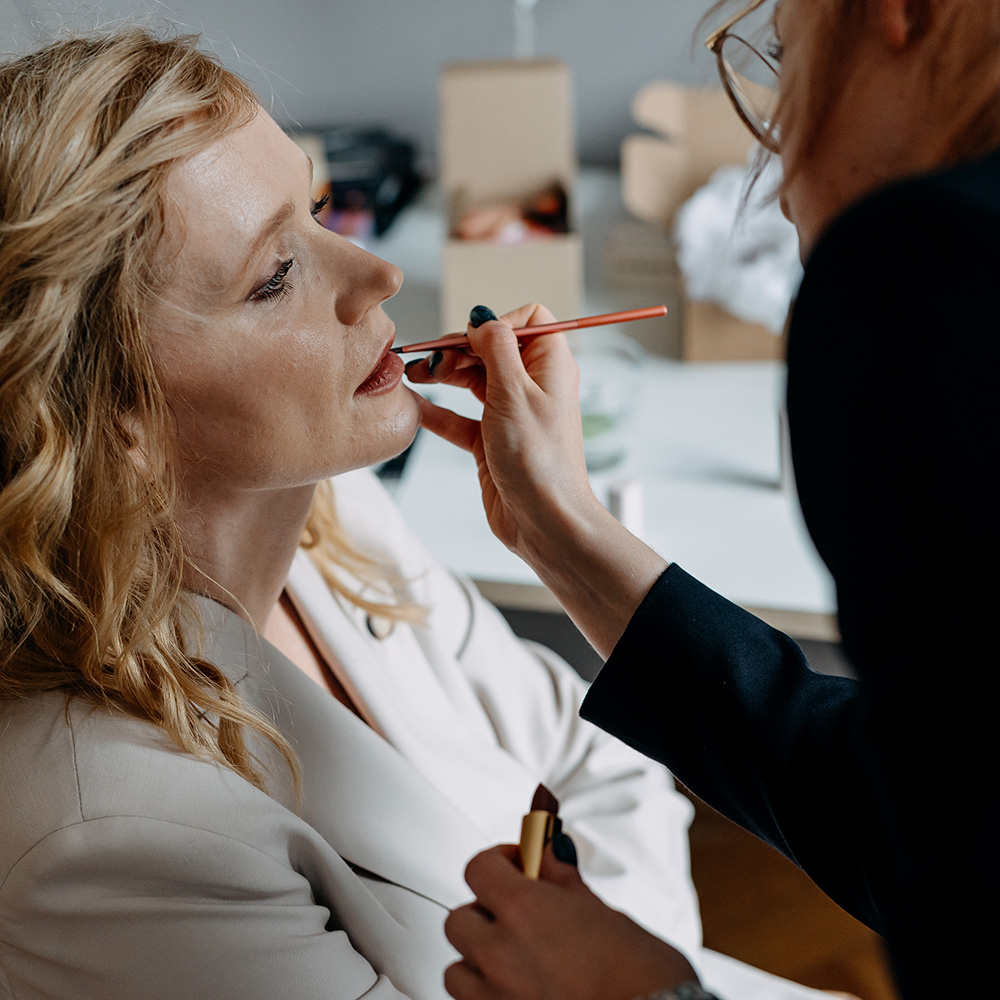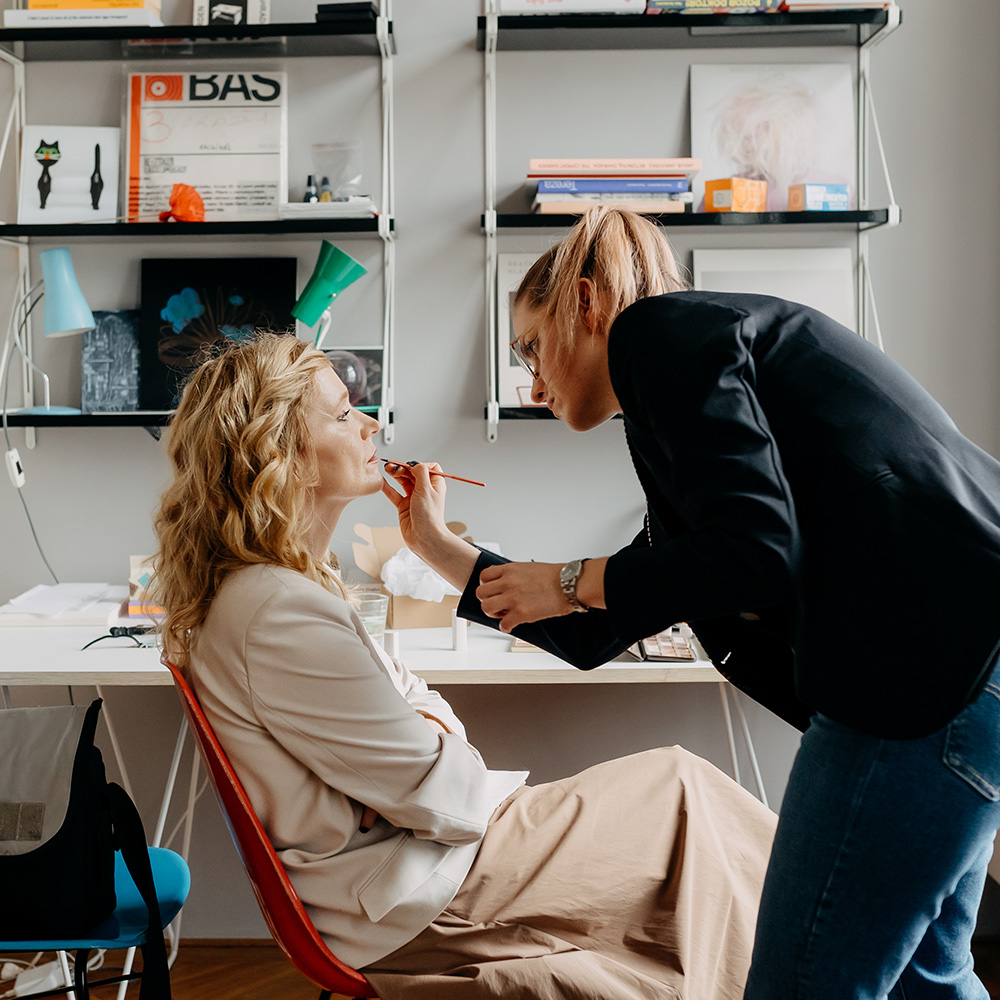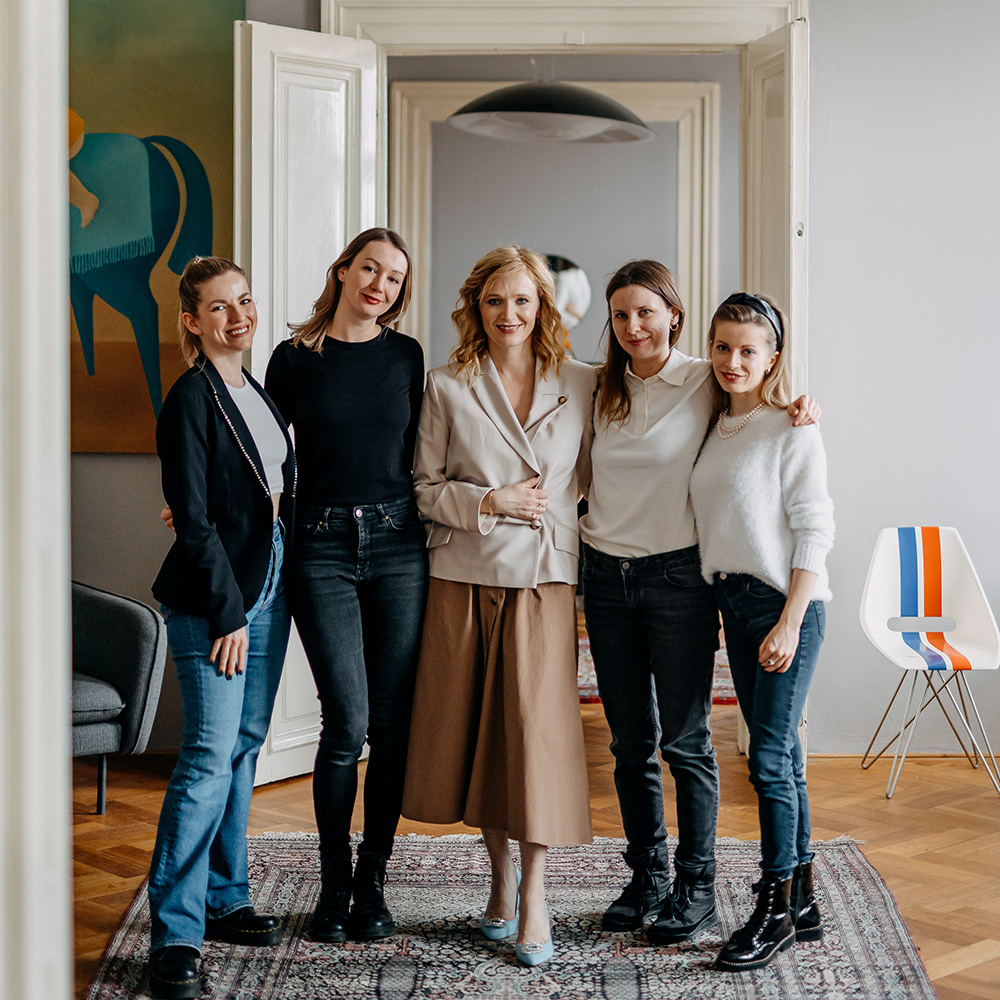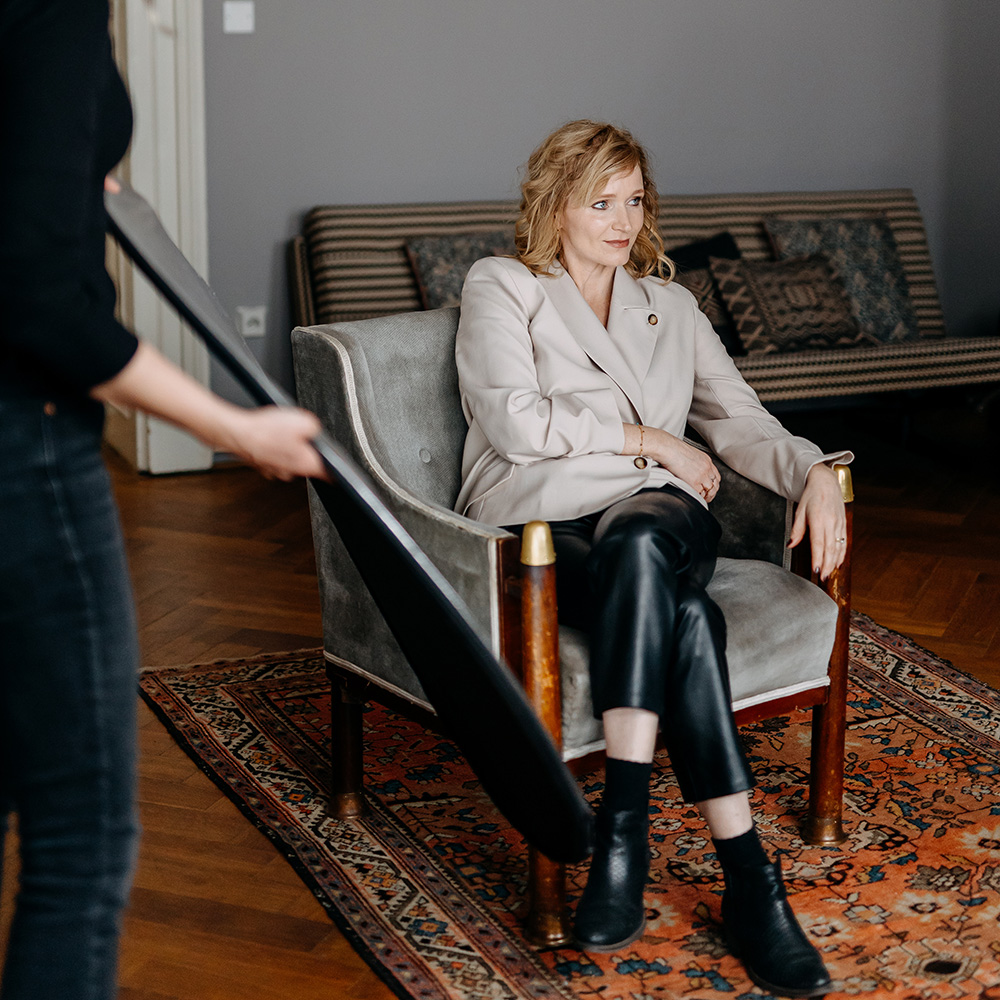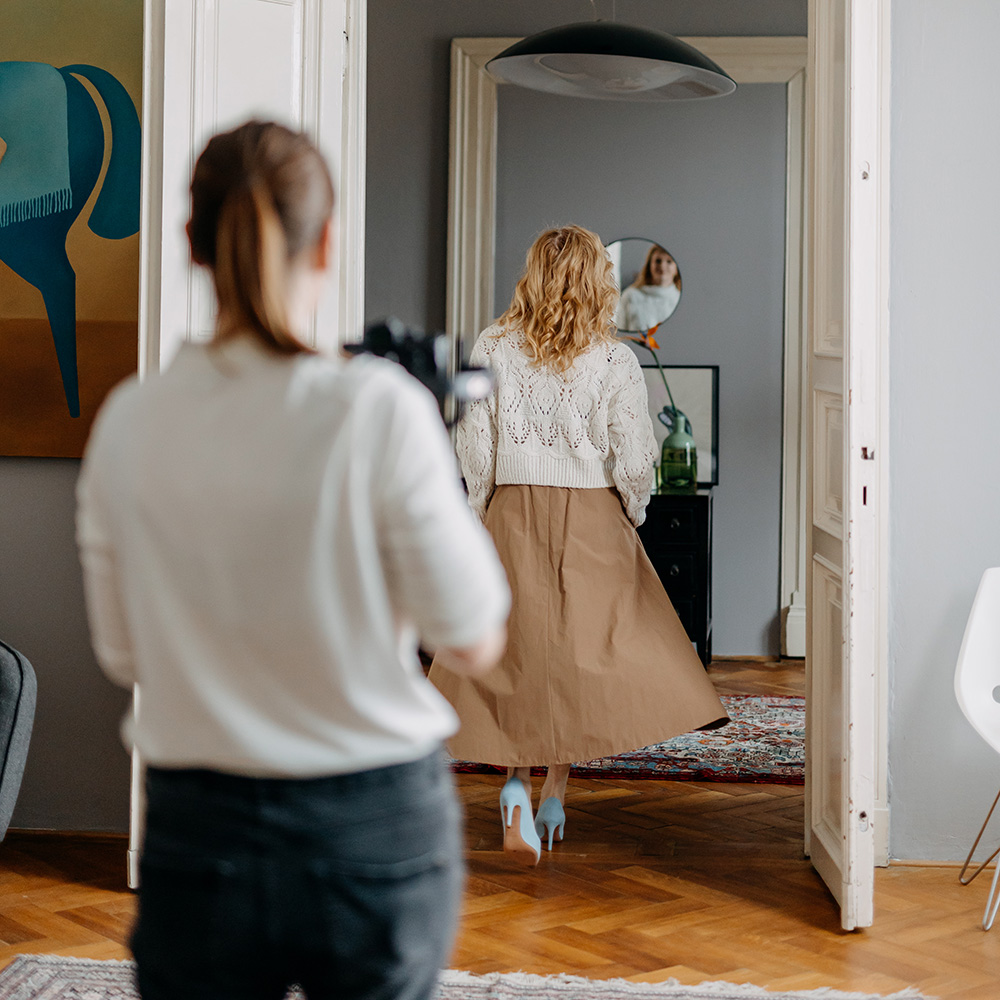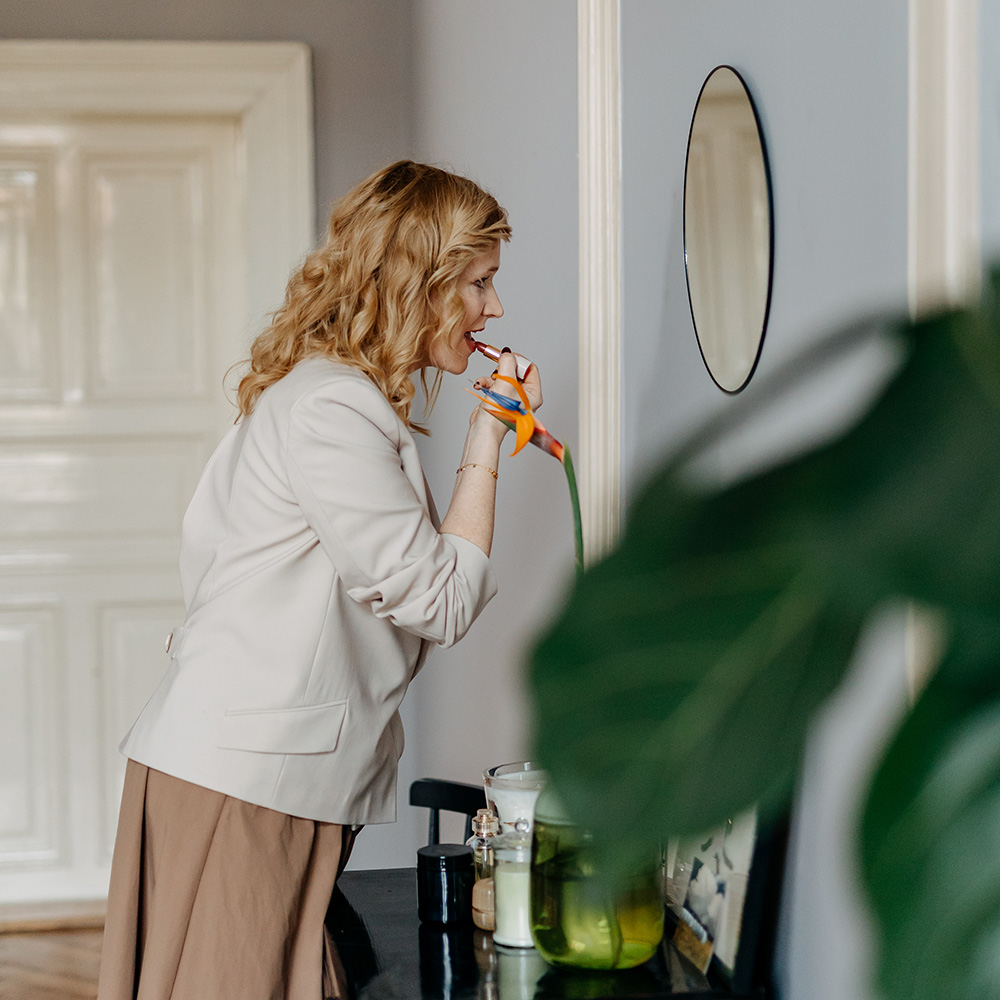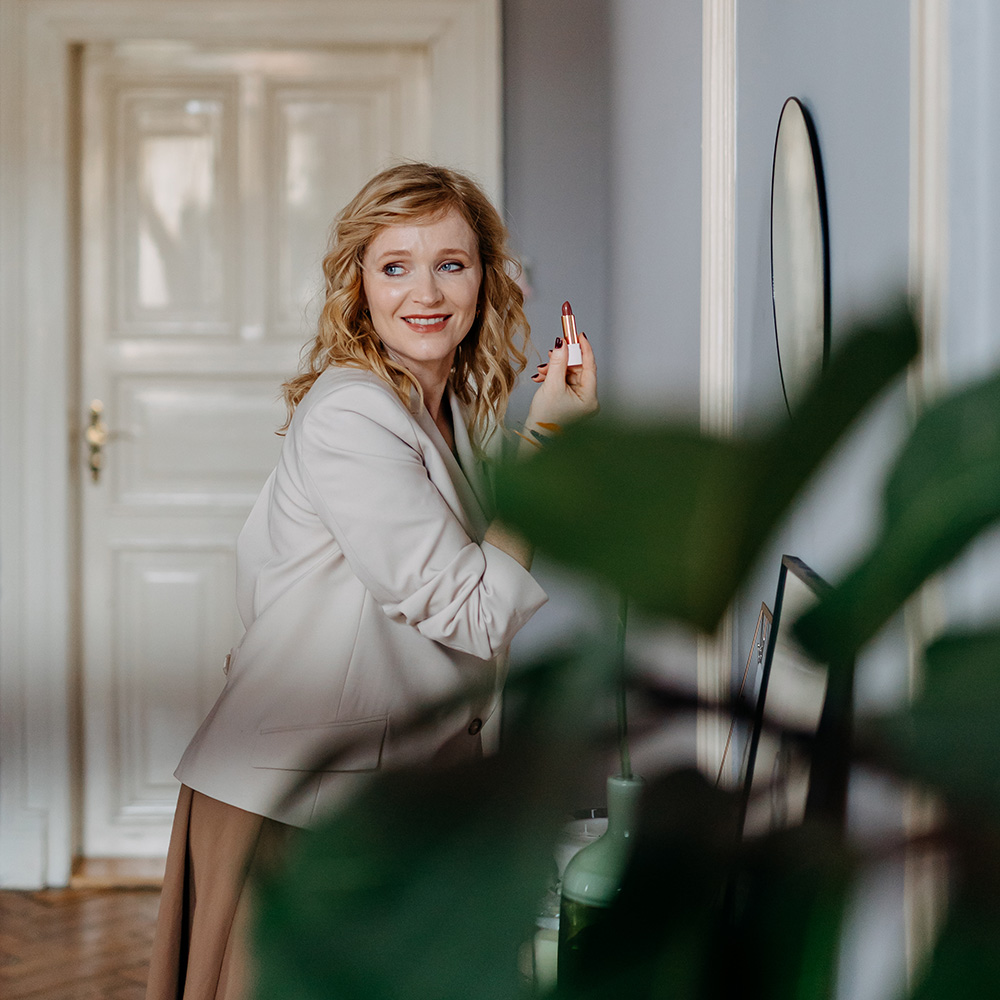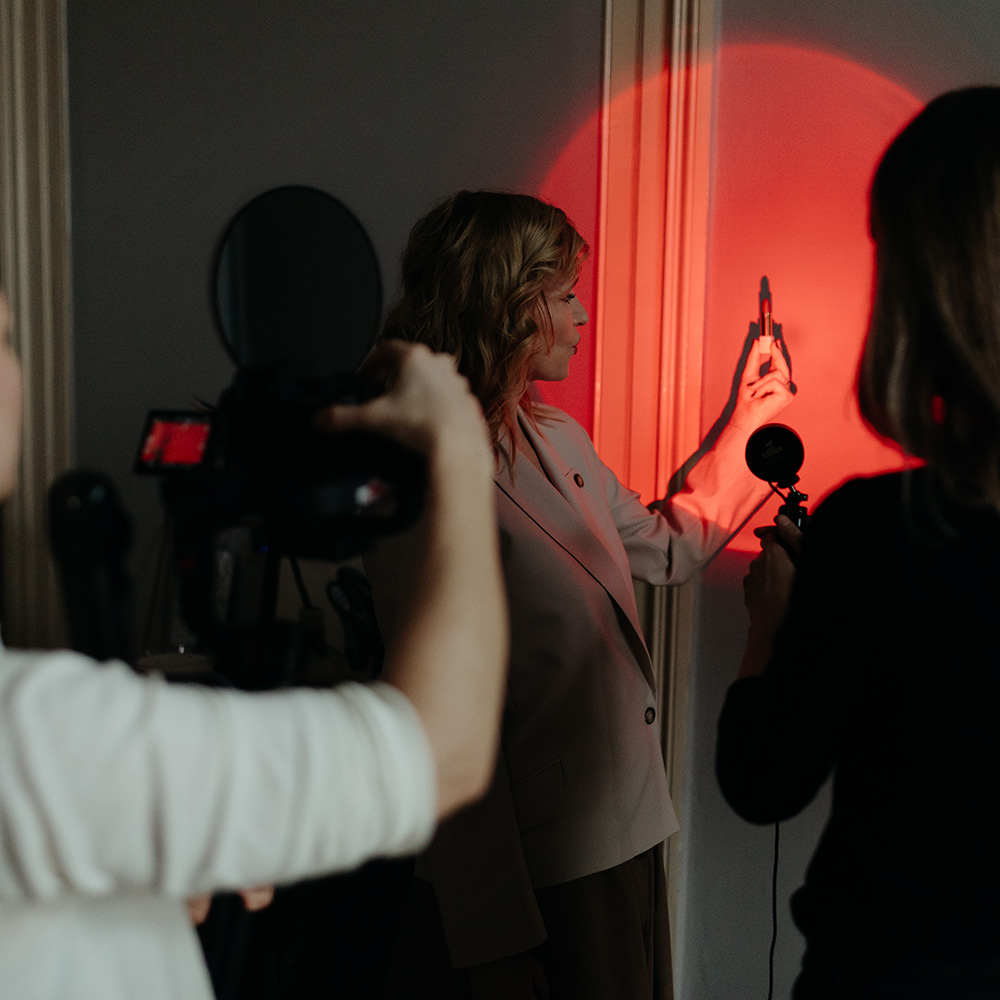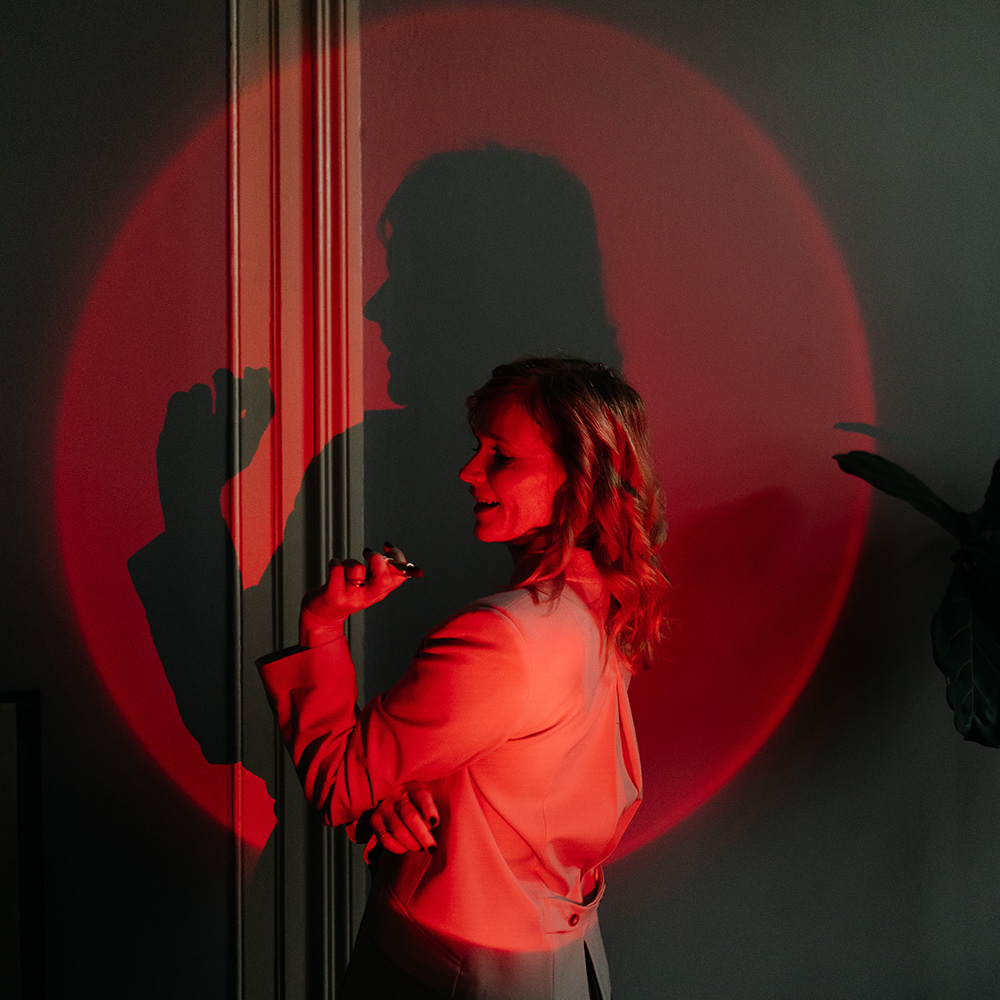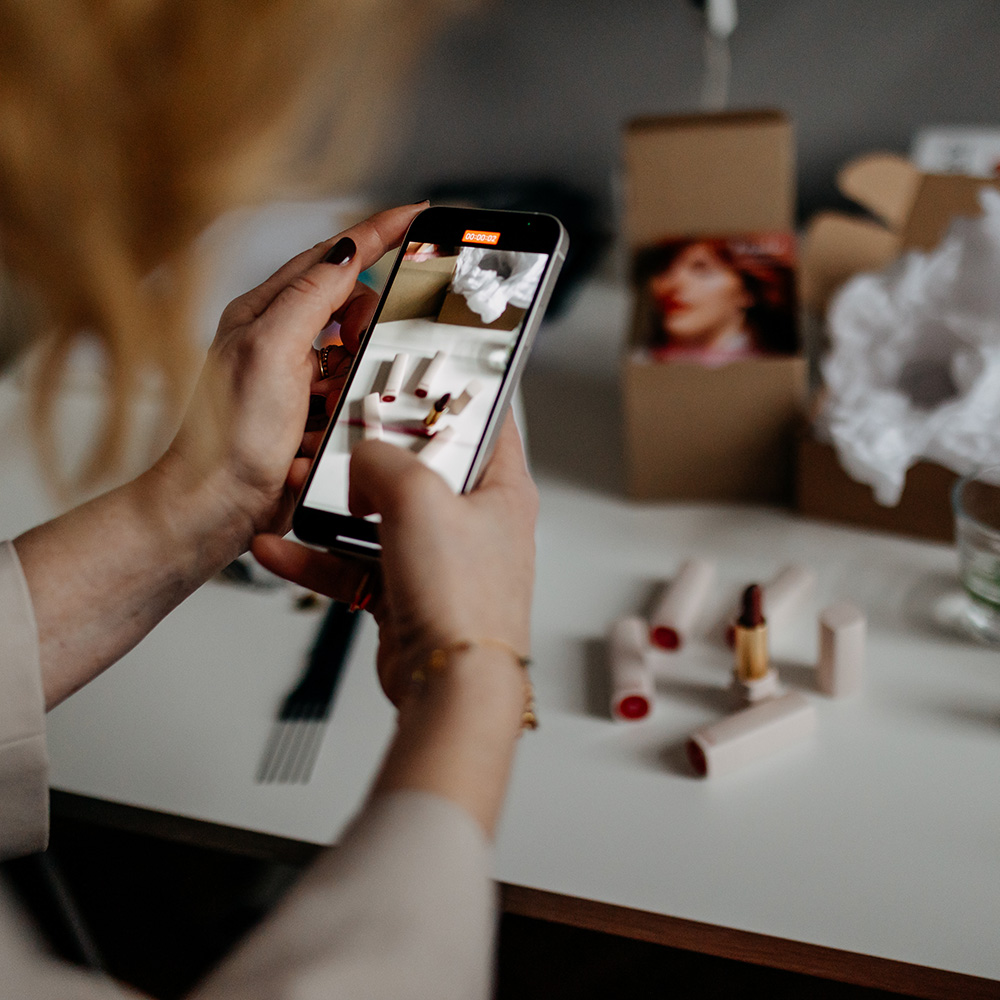 What do you like about your lipstick shade Aňa?
"The shade Aňa. I am taken away by the fact that I have my lipstick shade, and the color is the exact color of my lips! When I put just a little on, it is perfect for everyday wear  and very subtle, but when I layer it, it becomes intense and mysterious, perfect for eveningwear or special occasions."
"I am so excited about it. It is my Aňa."