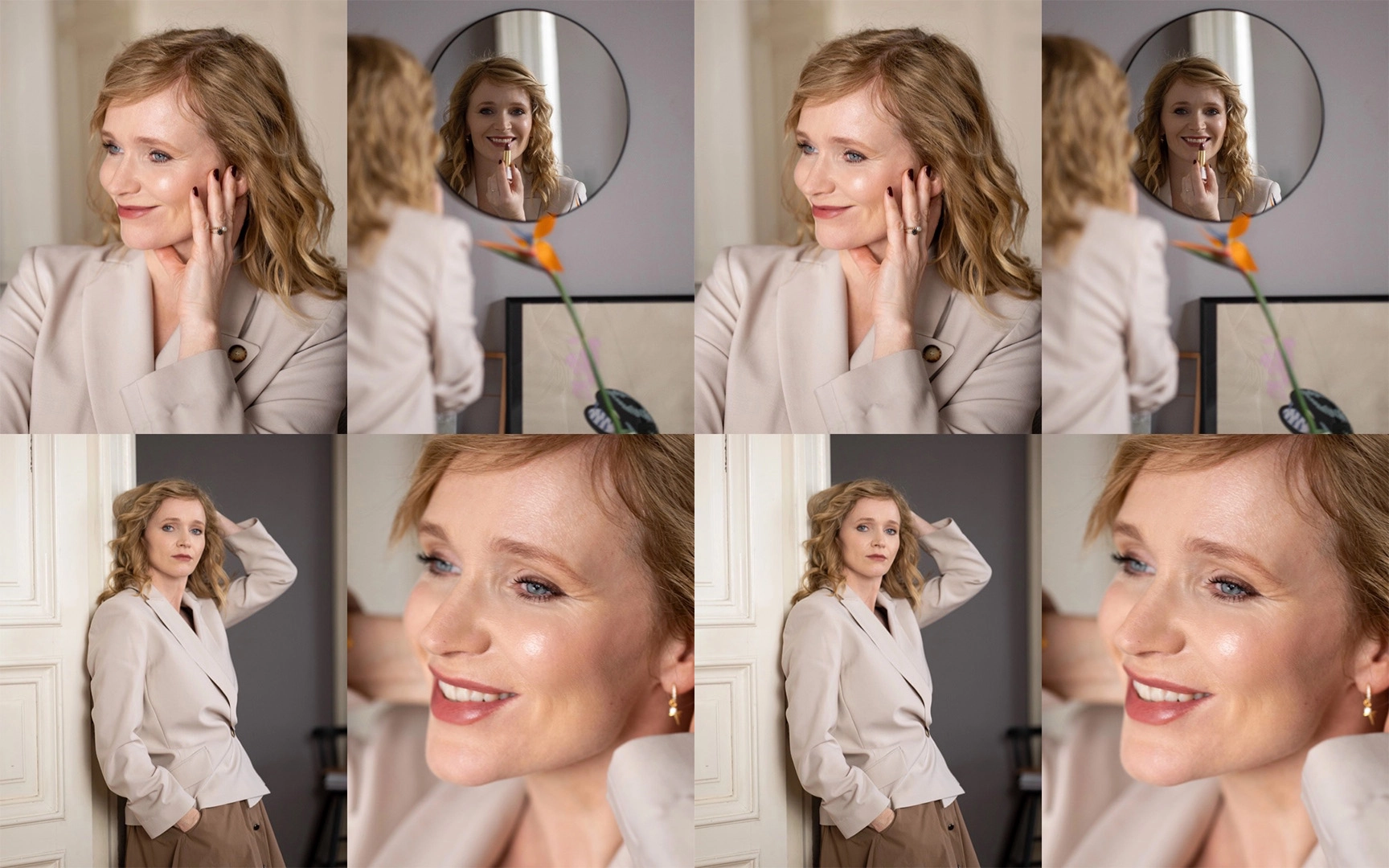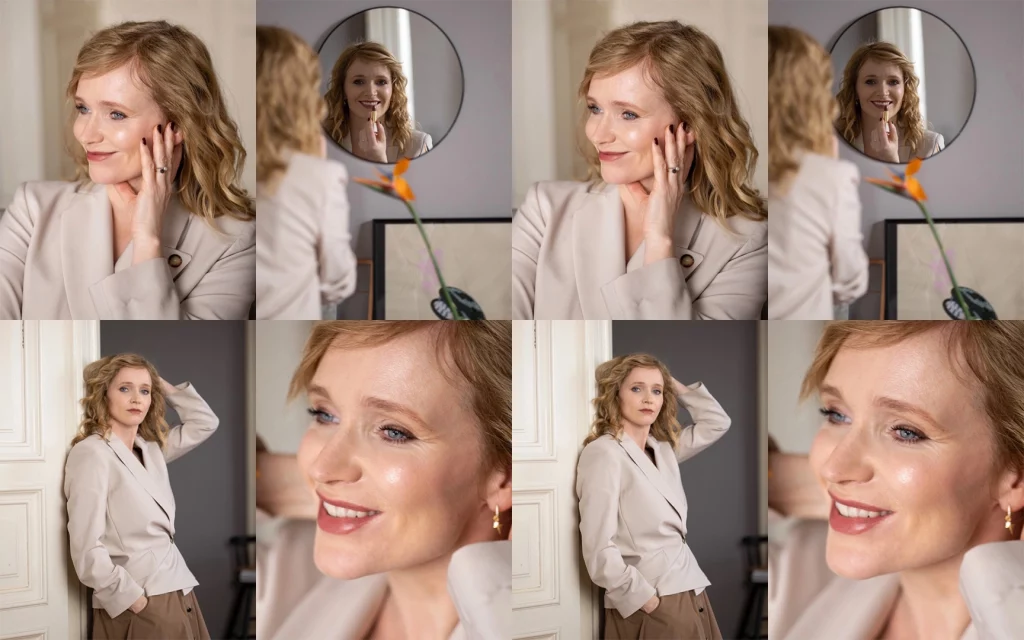 Aňa Geislerová is a Czech actress, and a recipient of five "Český Lev" Czech national awards for acting. She is also a literary author and teaches acting at Atelieri22 v Prahe. 
"V Atelieru se toho děje velmi, velmi  So much.  a castingové workshopy, Ester moje setra tam natáčí videa, podkasty, Katerina tam nazkoušela čtené představení s Janou Plodkovou a Romanem Zachem. Zuzana Lednická v něm vystavuje svoje tisky..atd, atd.. Je toho opravdu mnoho a pořád něco přibývá. Jsme tam opravdu velmi kreativní:))))"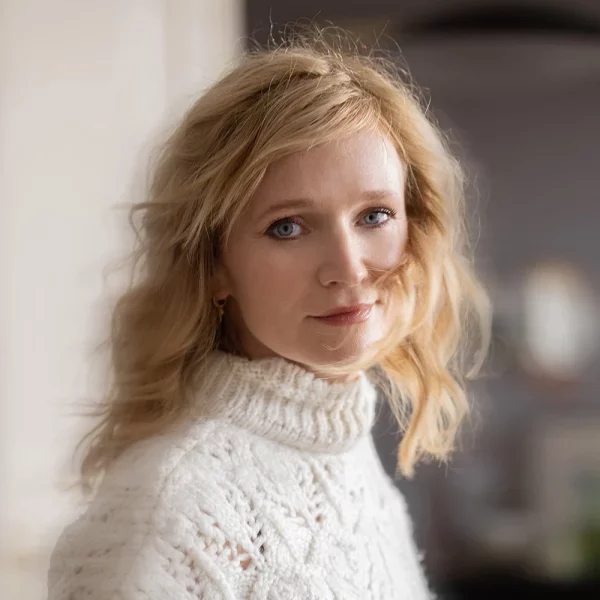 How do you perceive female beauty?
"Ženská krása je souhra mnoha aspektu a jistě všichni chápeme, že není jen o tom co vidíme na povrchu.
It is about energy, radiance, and self-satisfaction.
I like that the cult of unified beauty is diminishing and being
se hroutí a nastává éra
přirozenosti a různorodosti."
For us, Aňa represents courage and femininity; she is an inspirational muse for everyone that longs for personal freedom. 
Meeting Aňa in her studio in Prague meant our dream came true.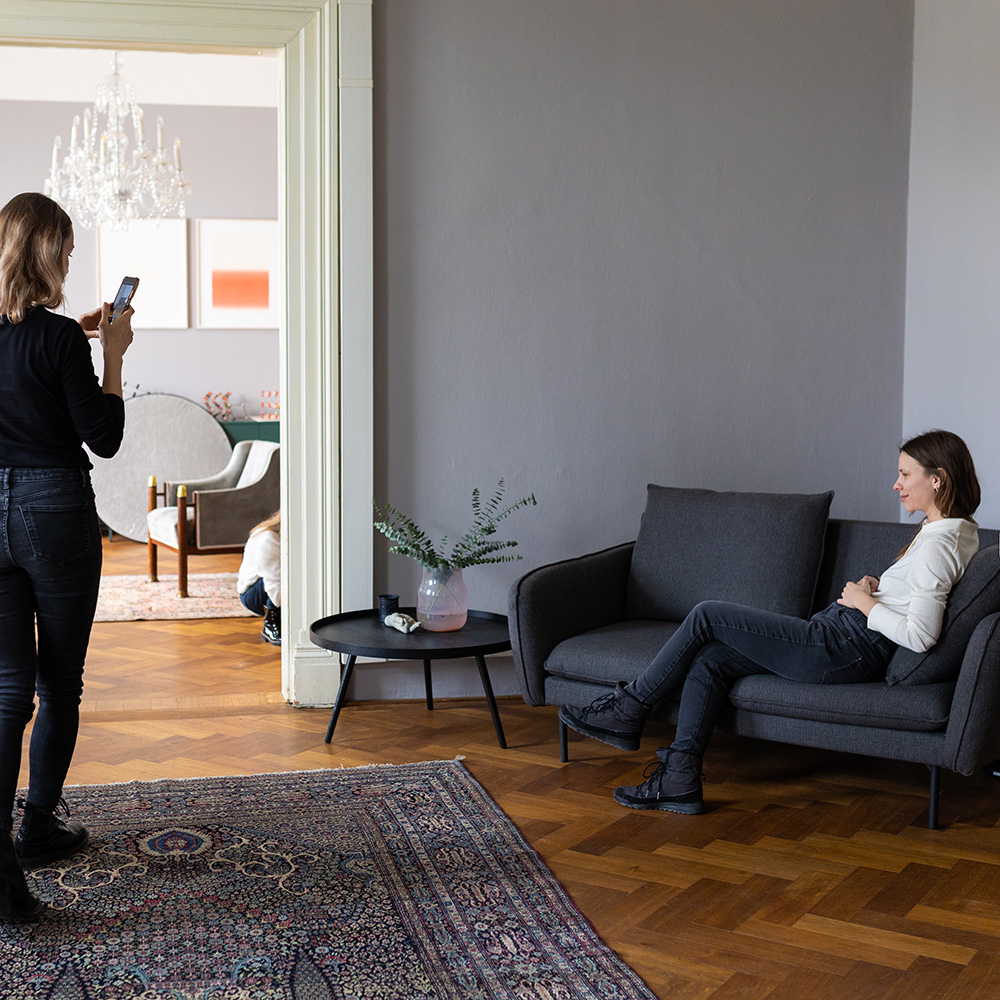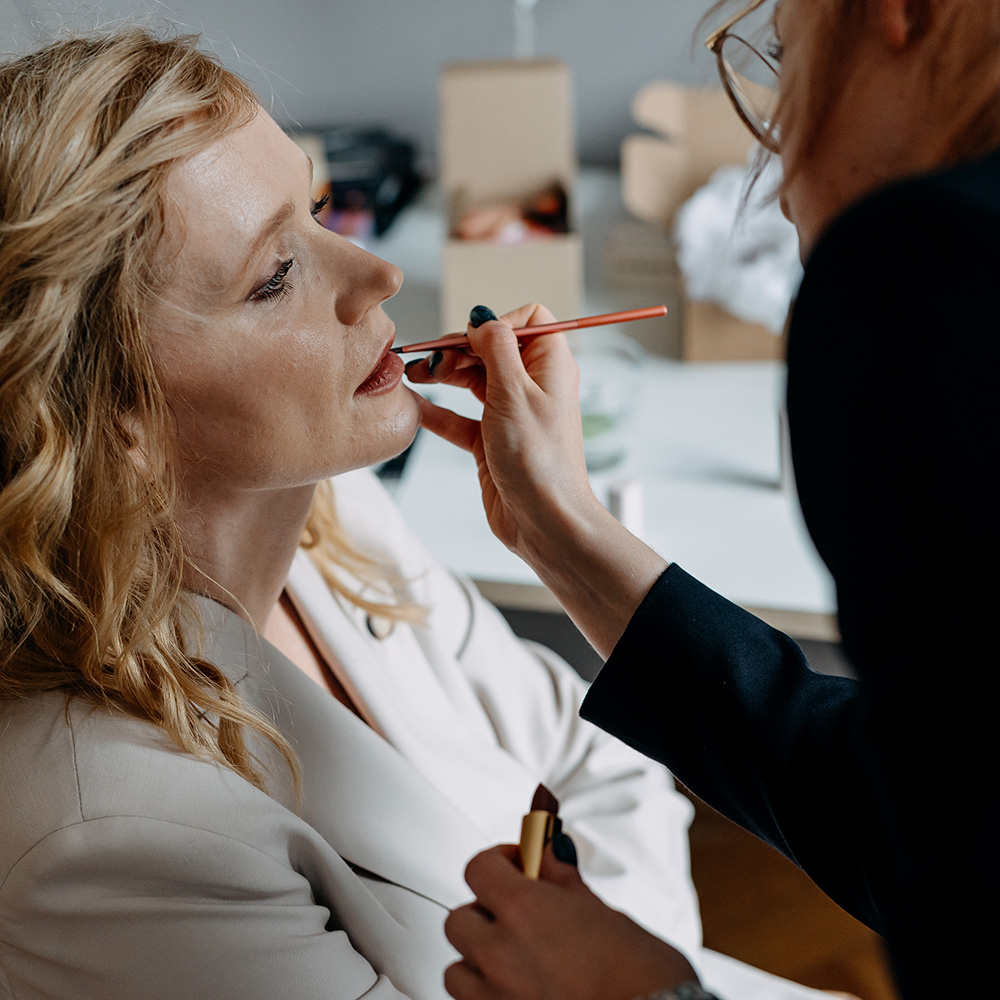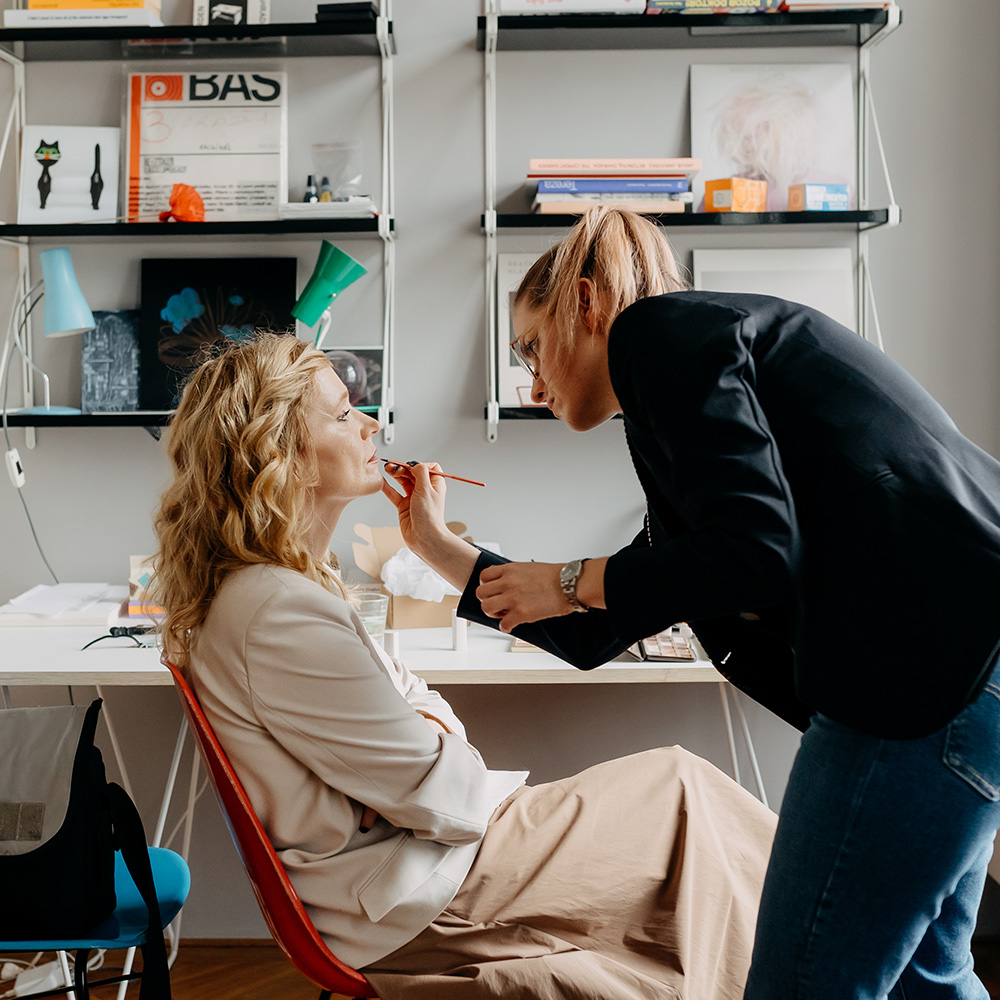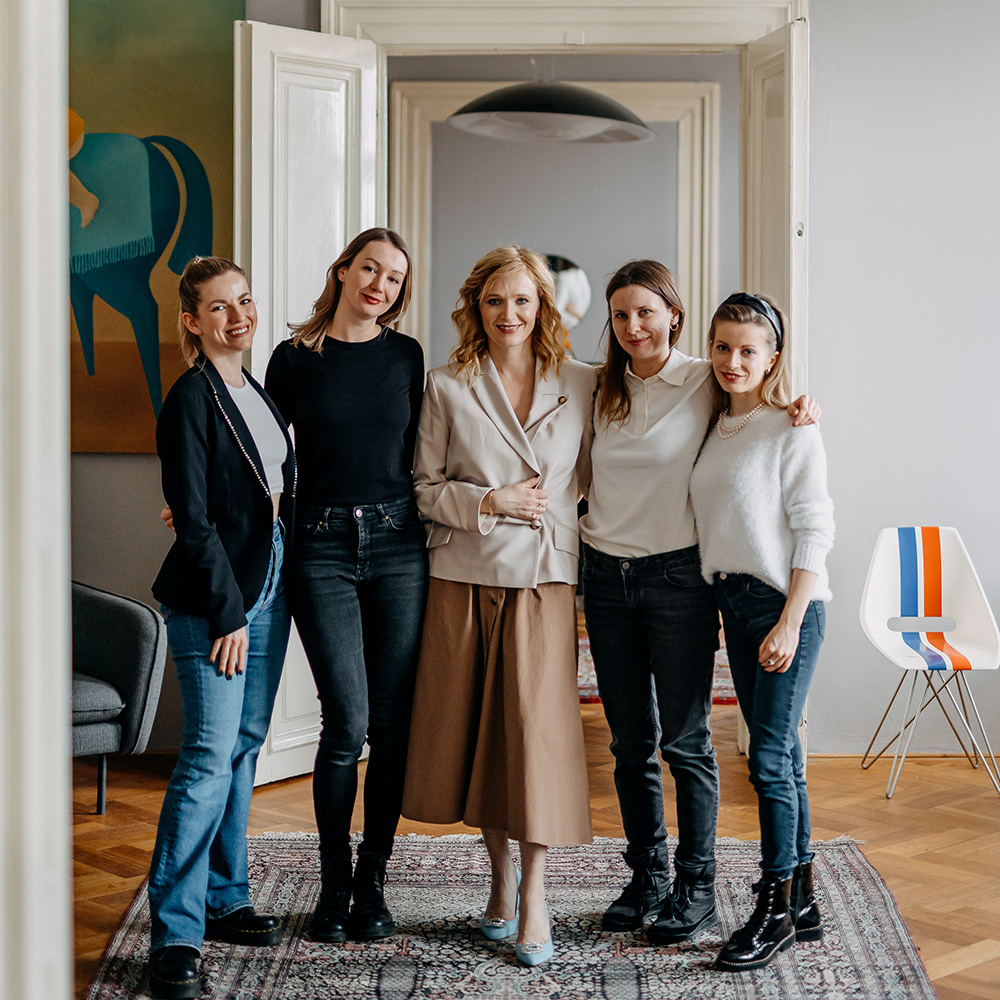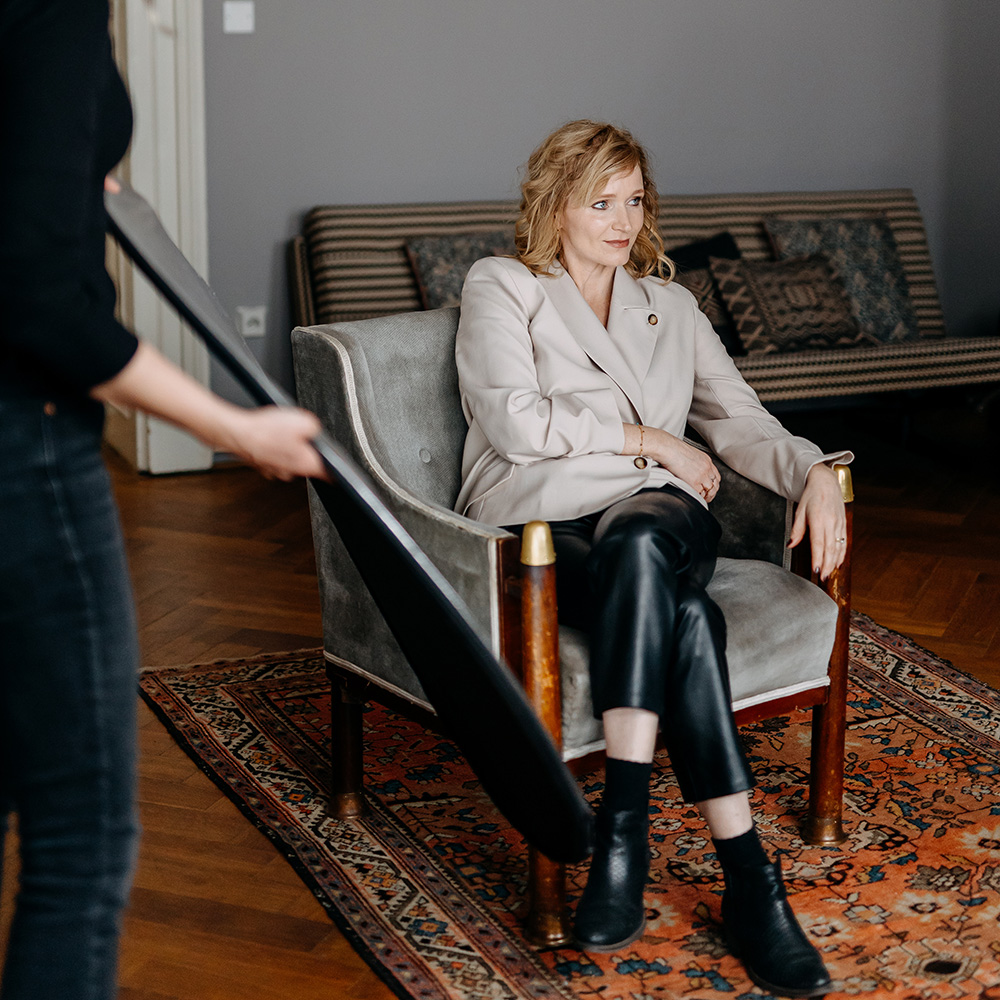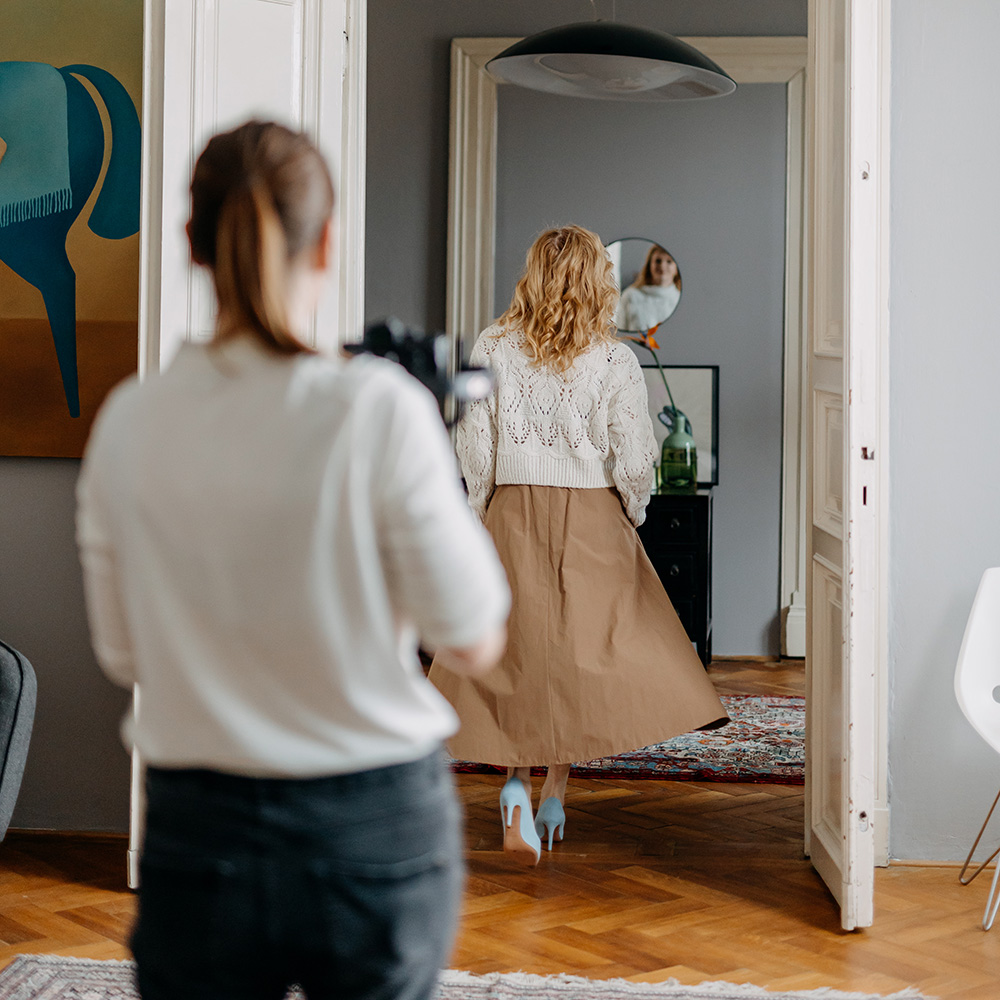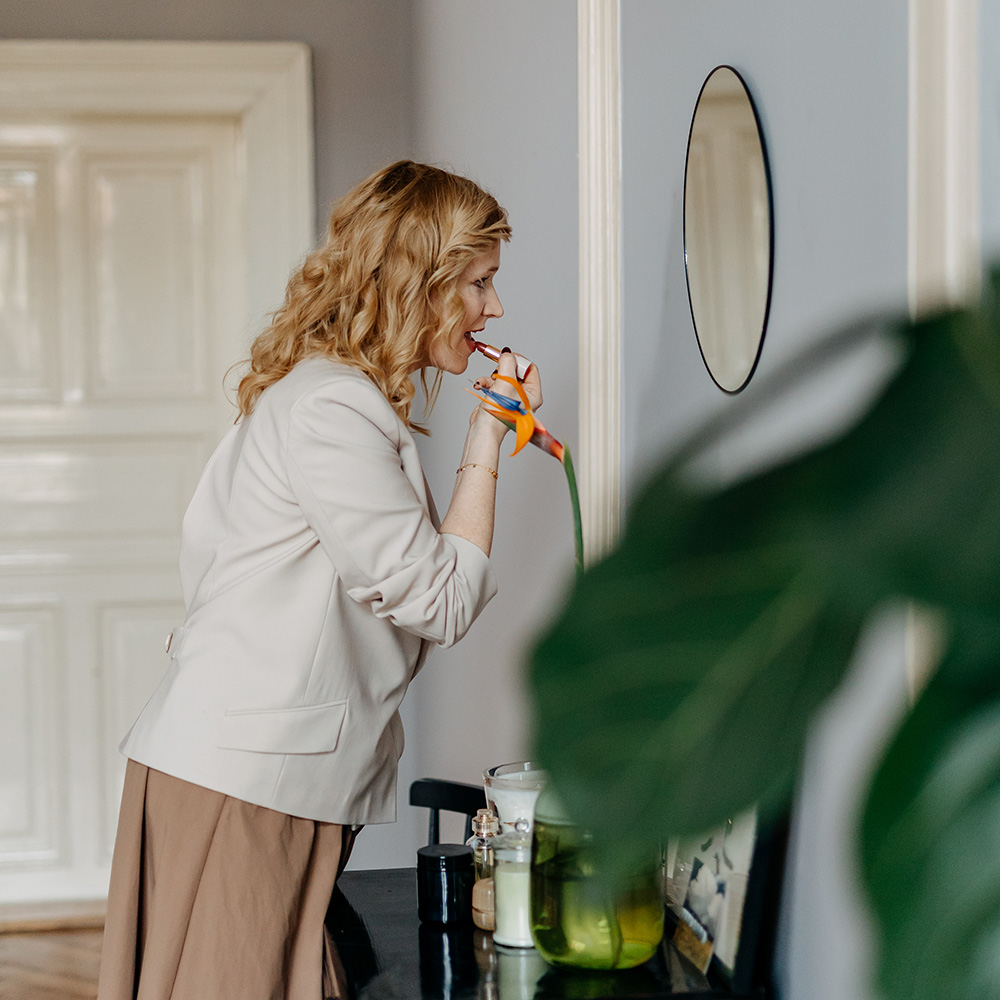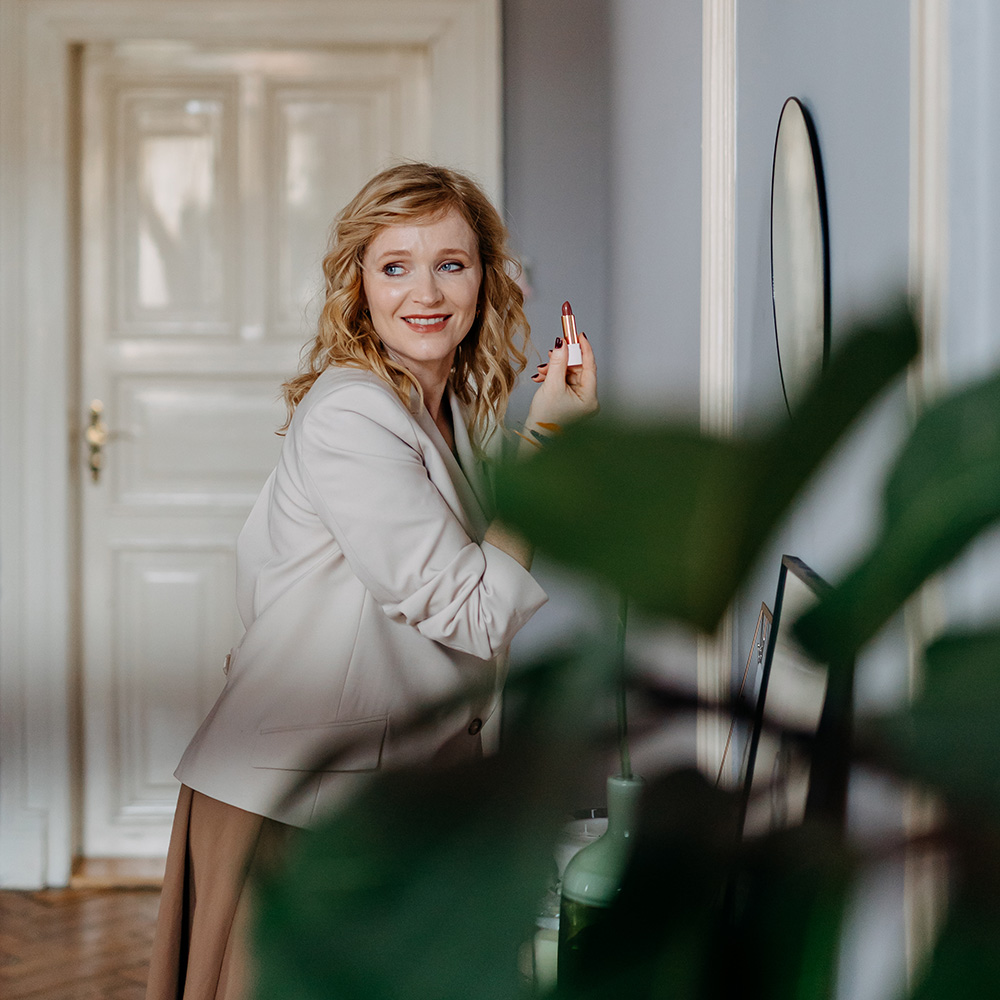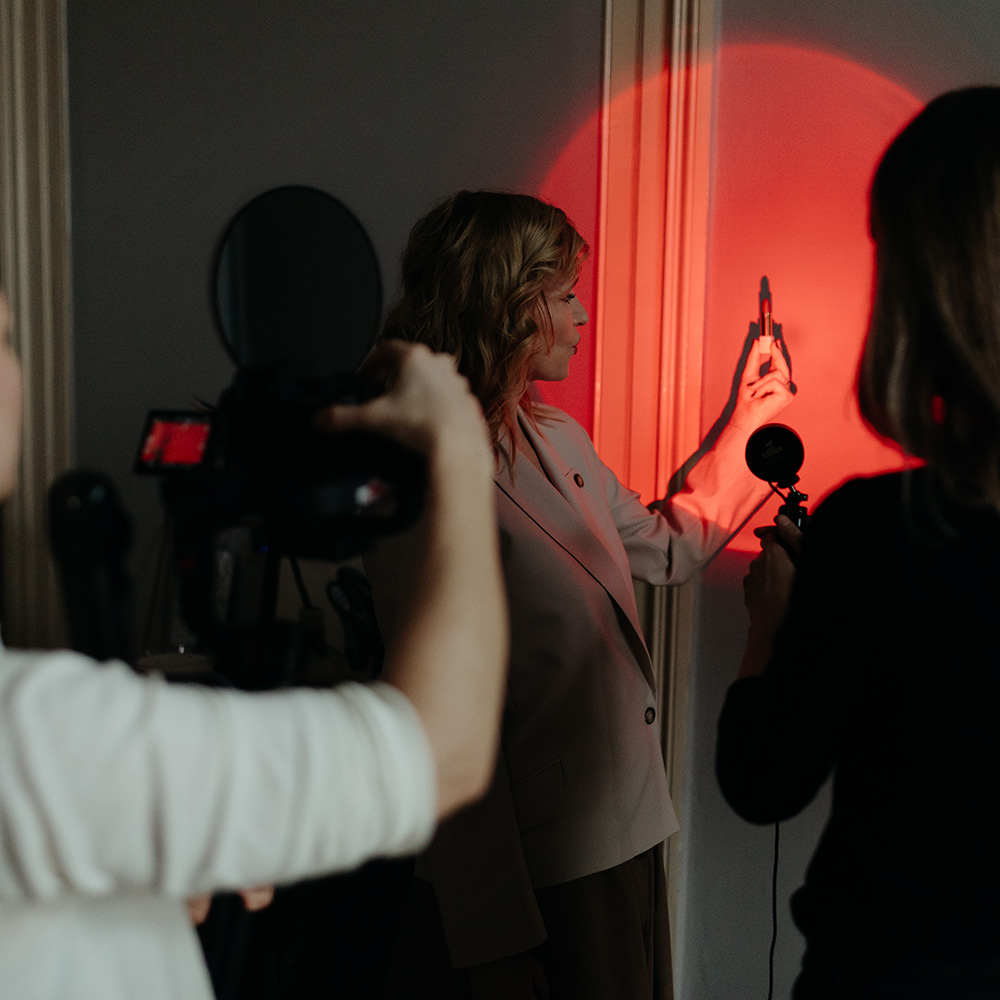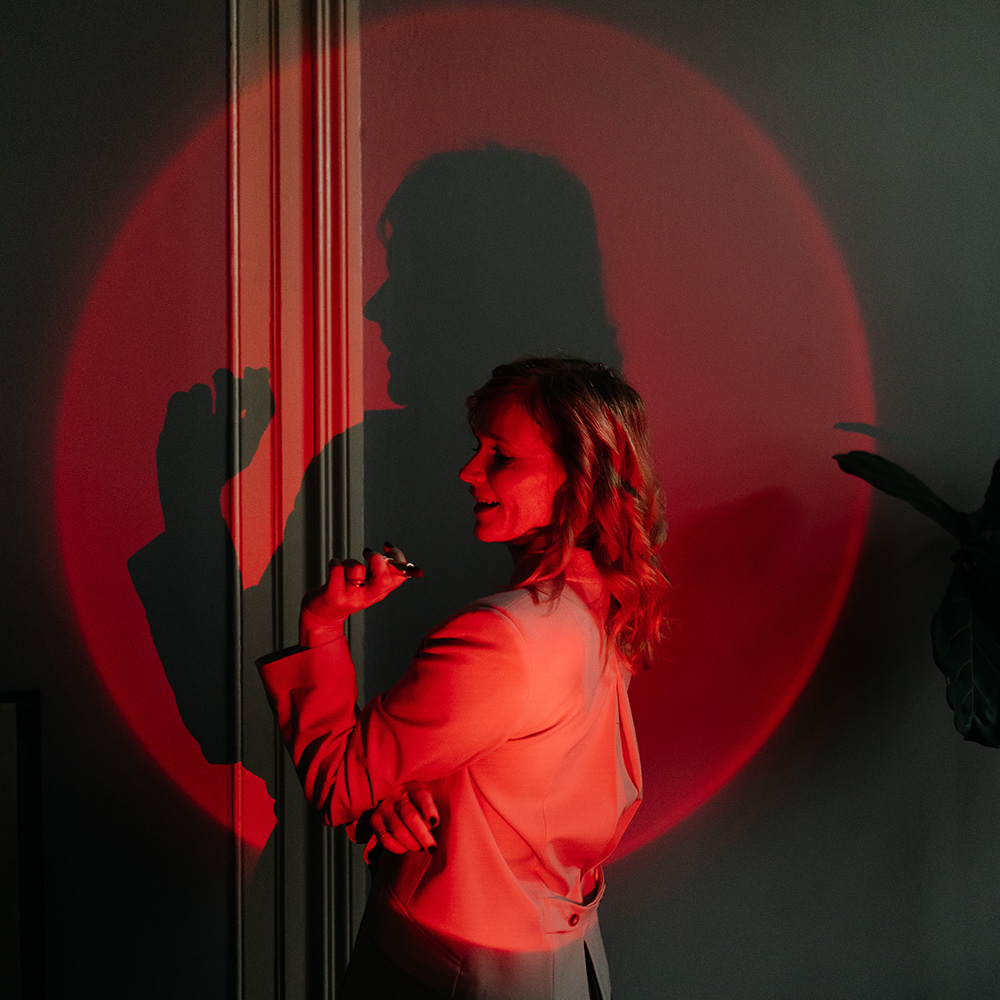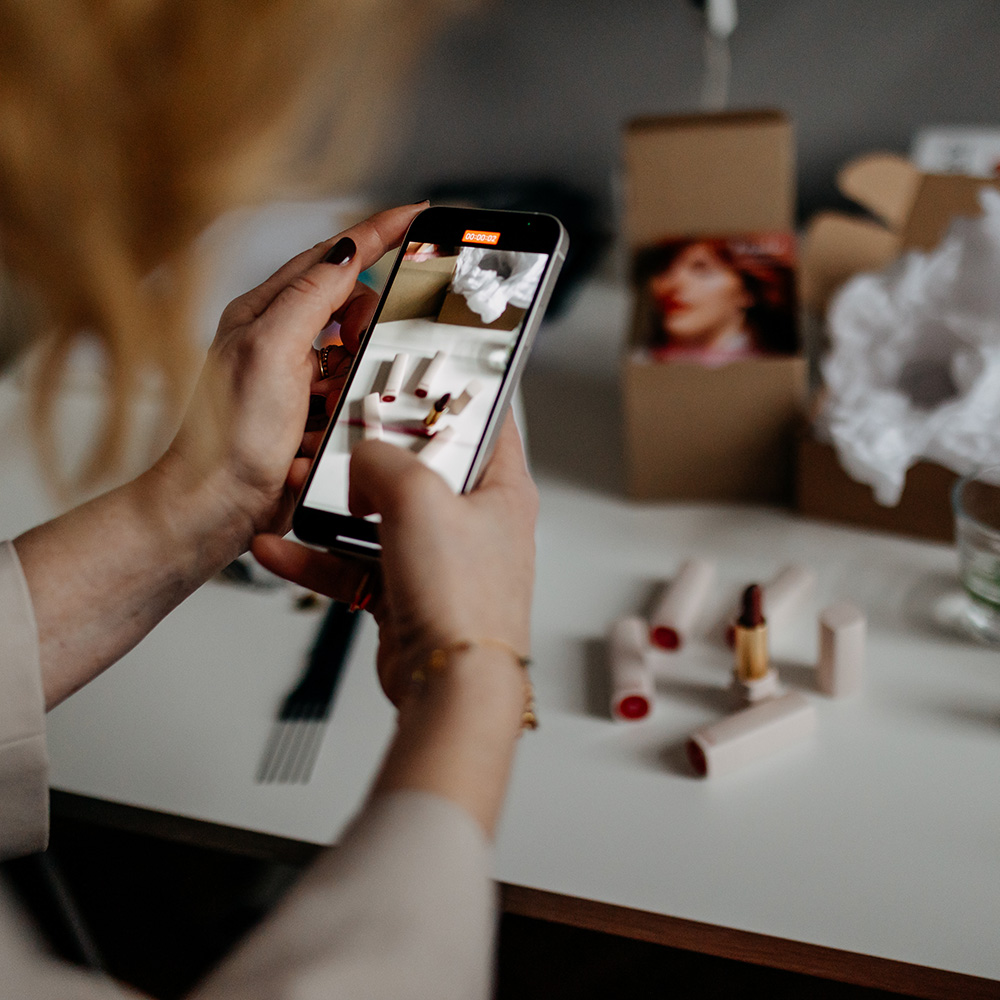 What do you like about your lipstick shade Aňa?
"Odstín Aňa..já sem úplně očarovaná tím ,že mám svůj vlastní odstín a ta barva je přesná barva mých rtů.Když si jí dám jen trochu je úplně denní  a civilní ,ale když se s ní nalíčím silněji, je dostatečně intenzivní a záhadná i na večer."
"Jsem z ní nadšená. Je to moje Aňa."